Please contact us! Our support email address: support@bevinsee.com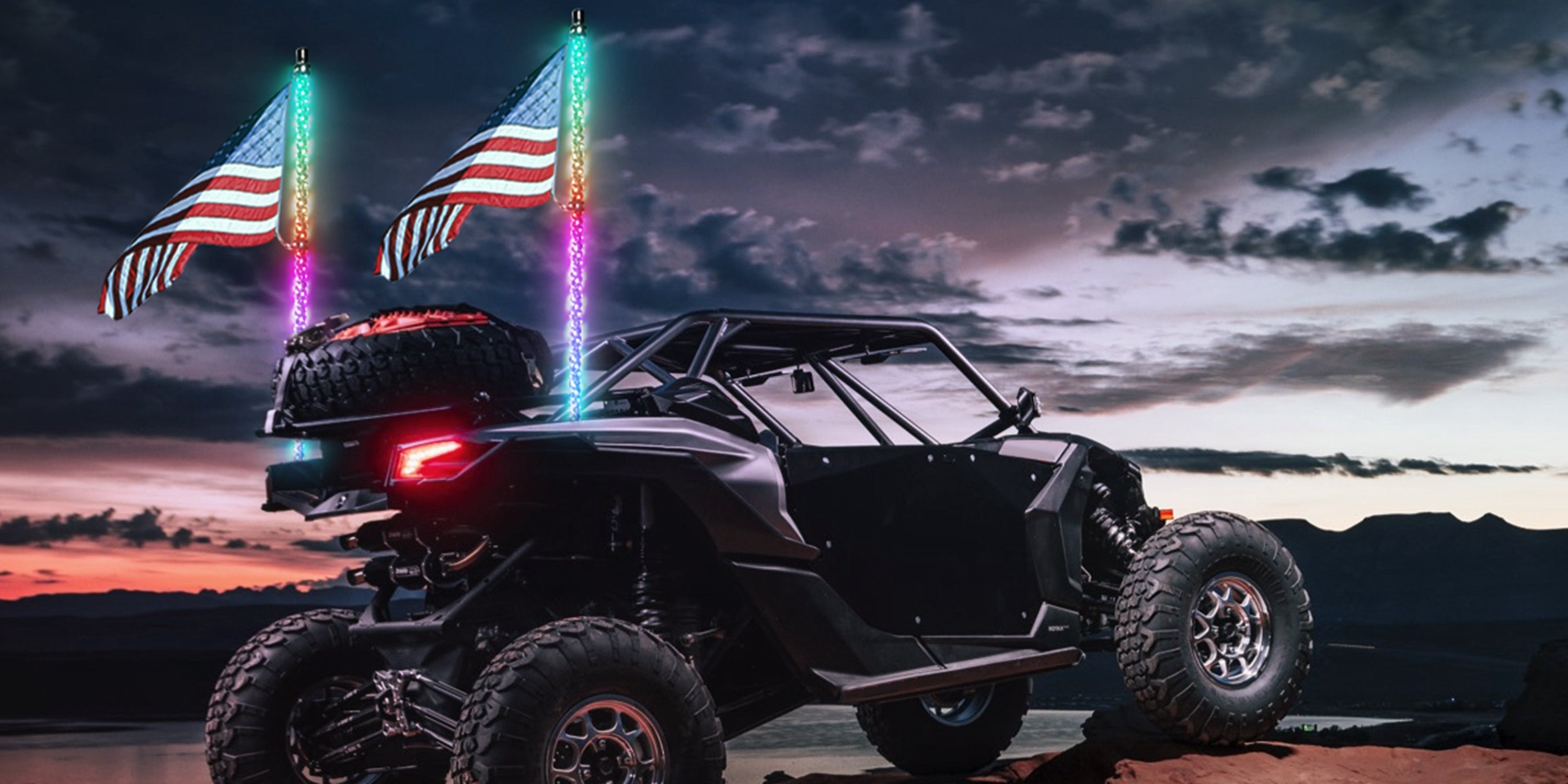 UTV ATV Whip Led Lights
360° SPIRAL DESIGN
Adopt a spiral design, which contains a large number of LED lights, 360° to provide you with ultra-bright light. This led whip light also has multiple colors and multiple changing modes to add more fun to your ride while ensuring your safety on the trails at night.
Subheading
Featured product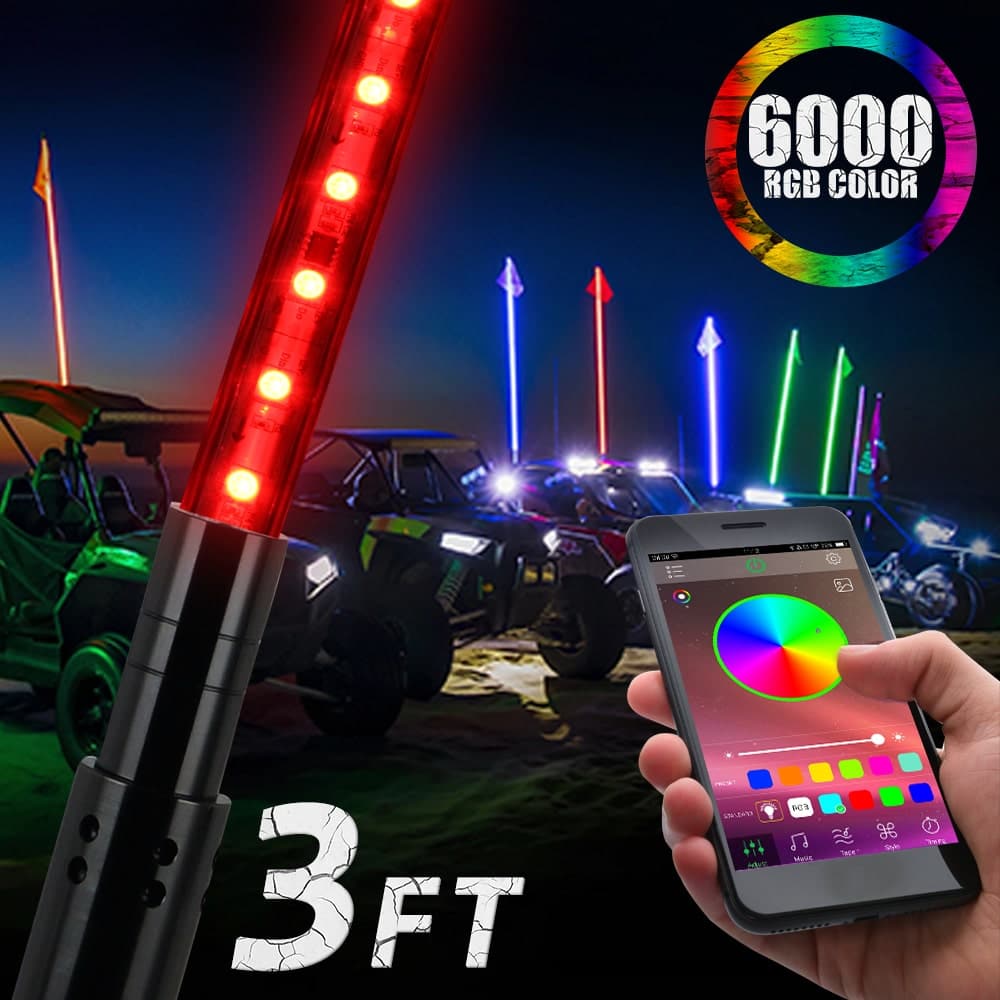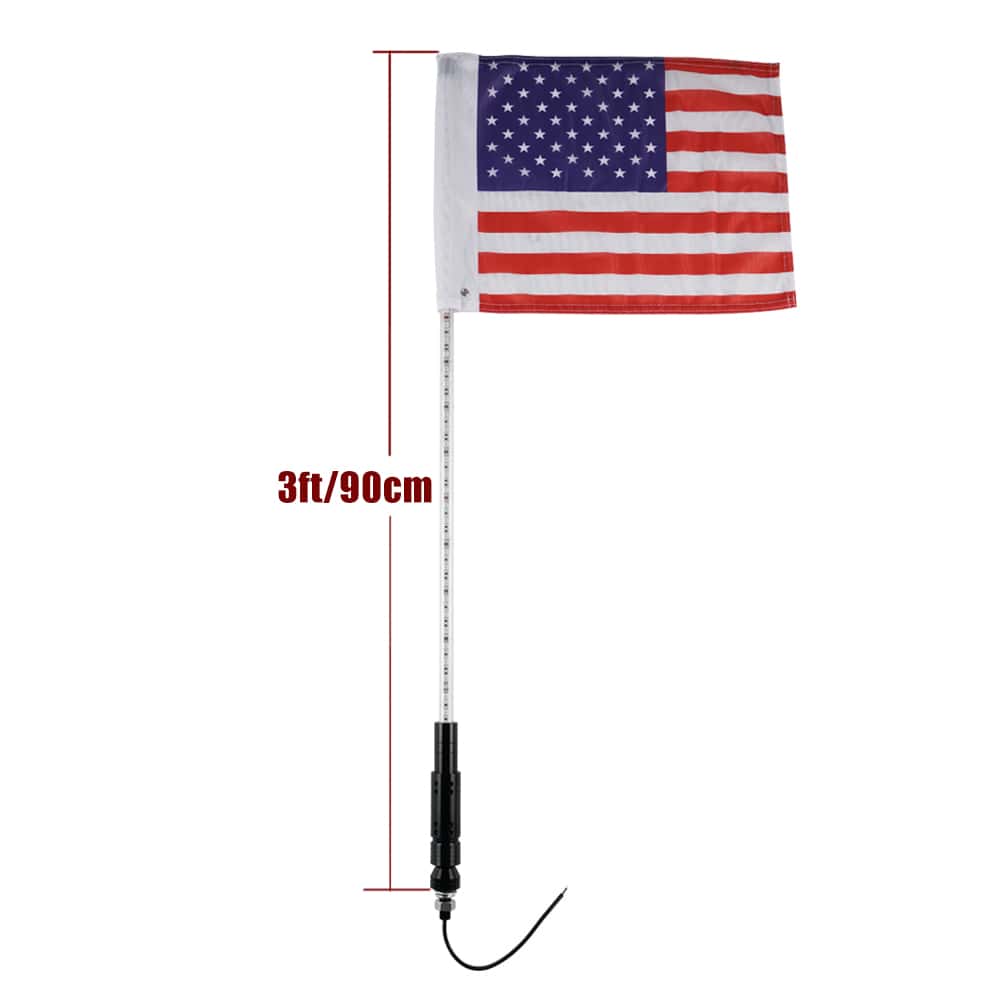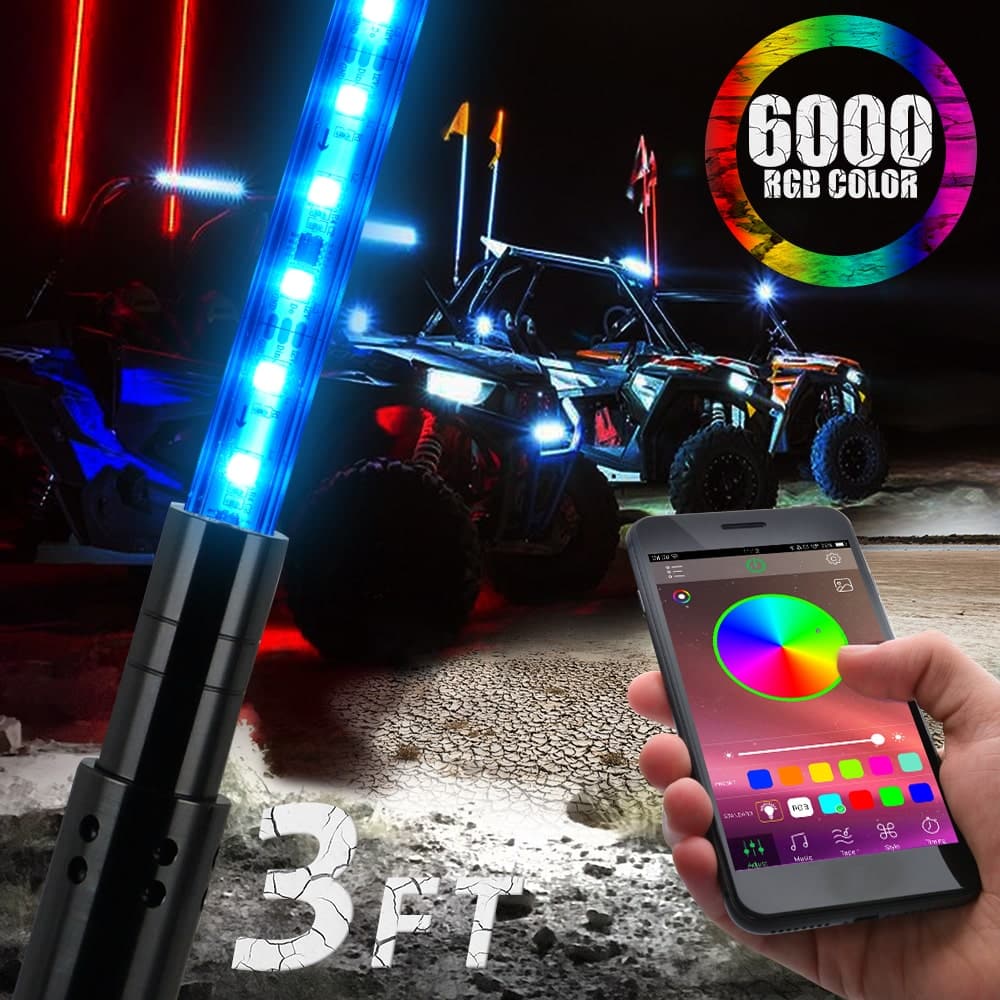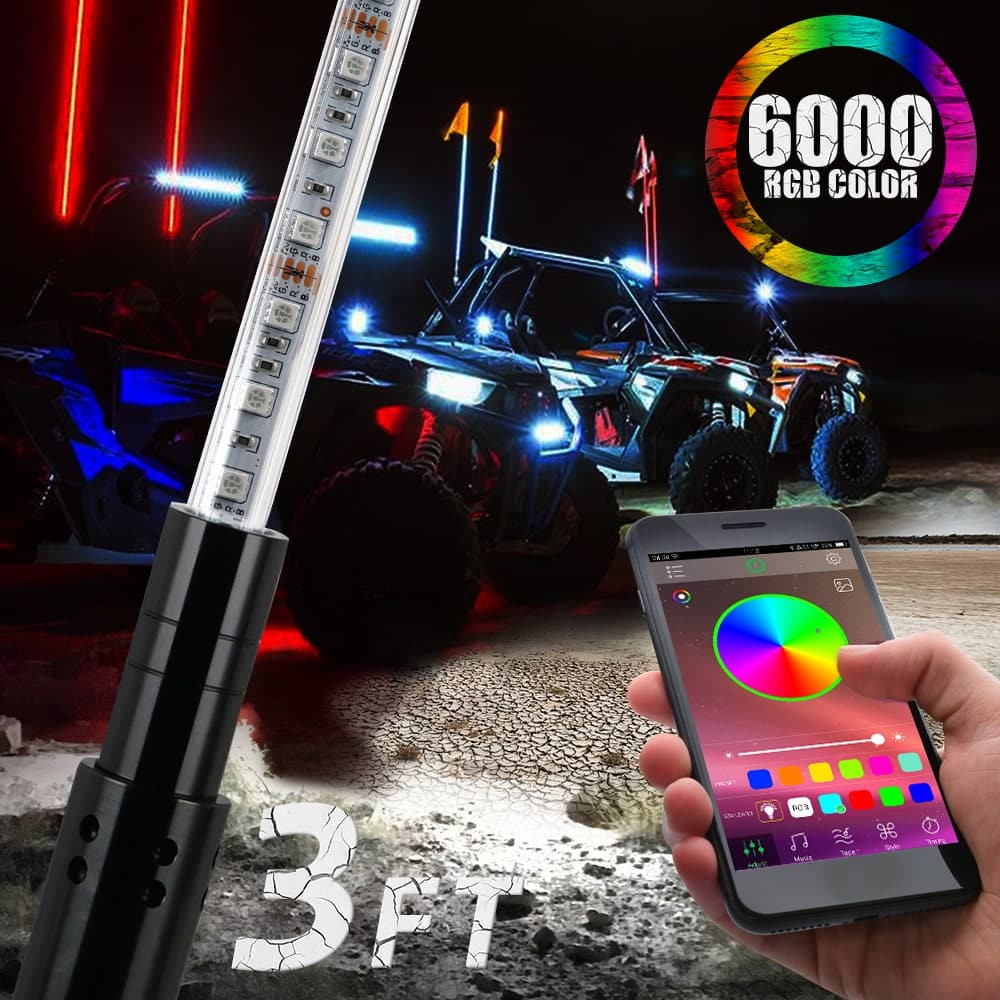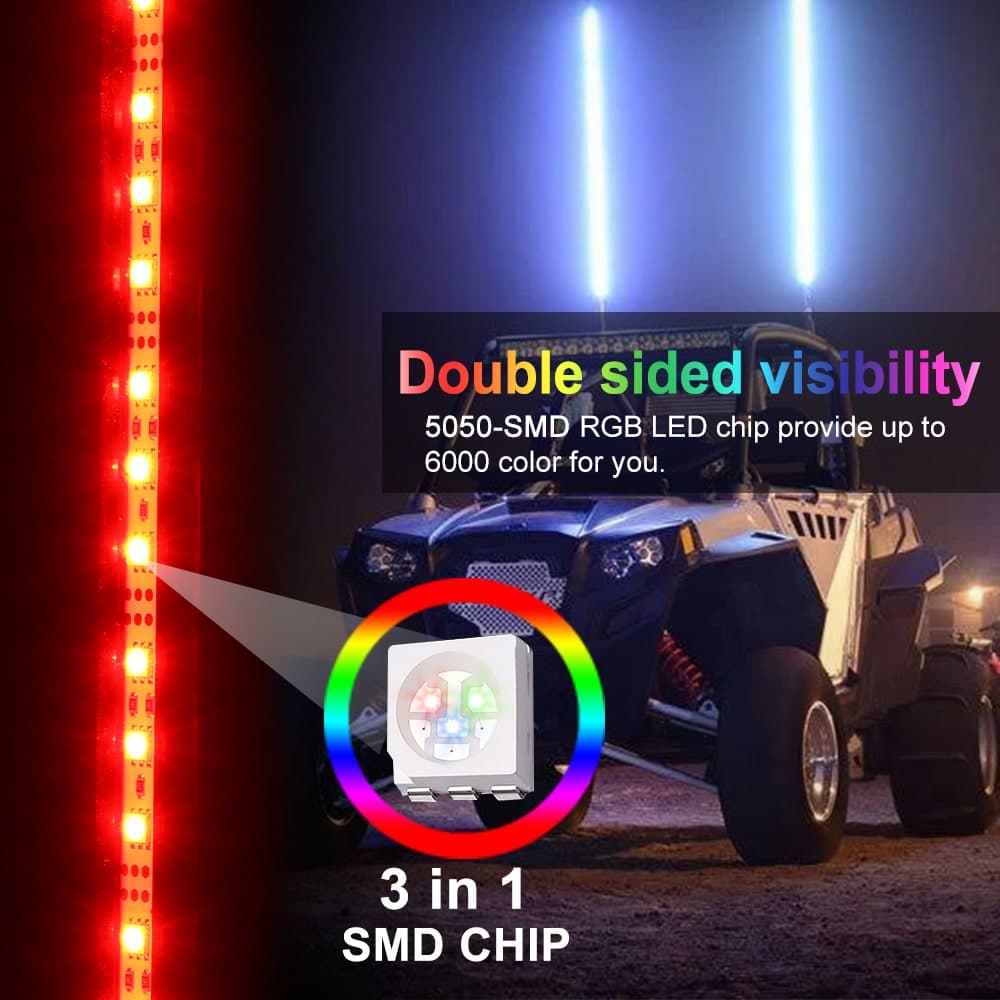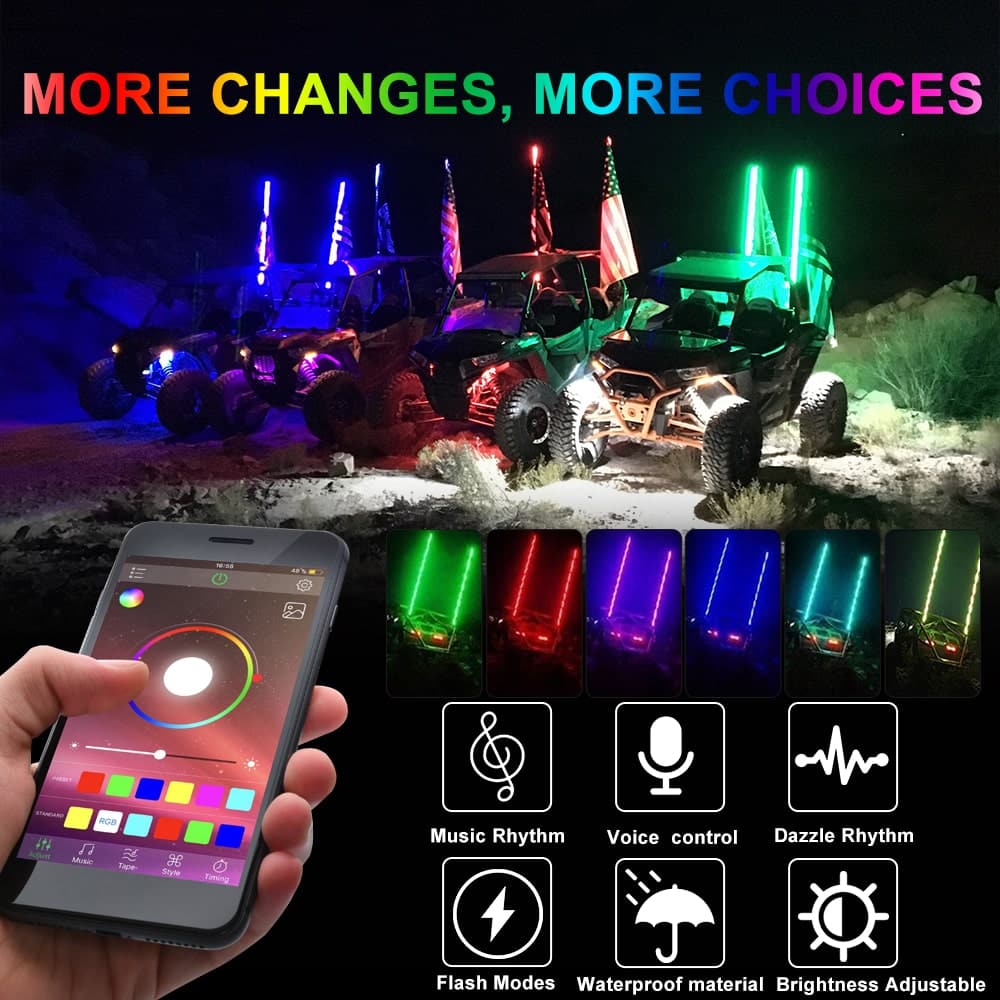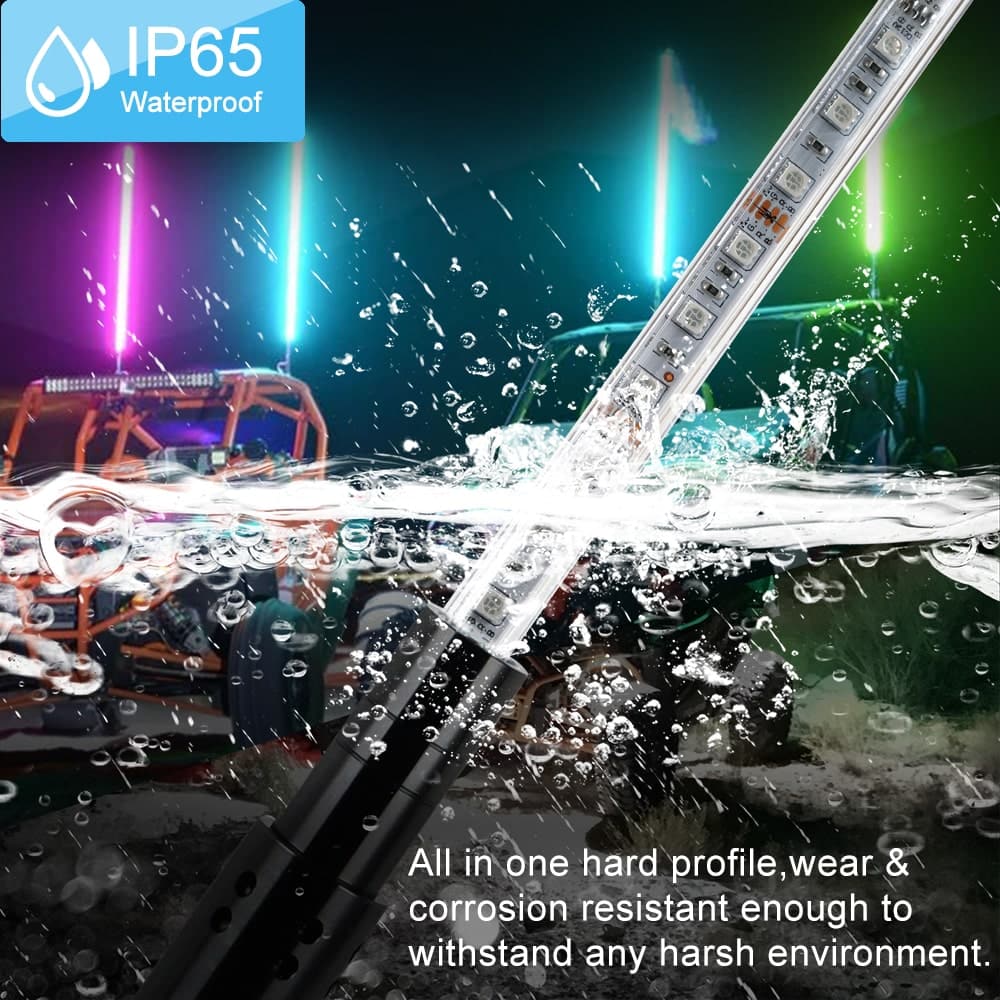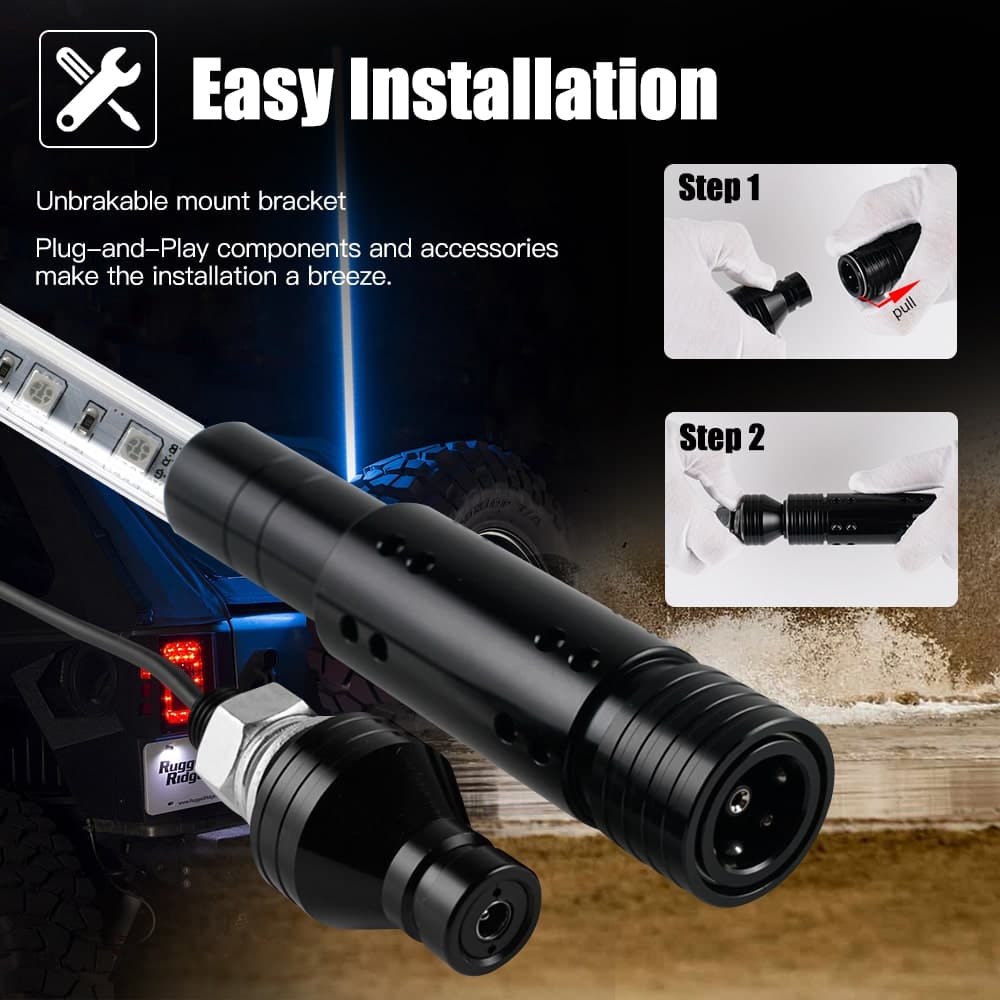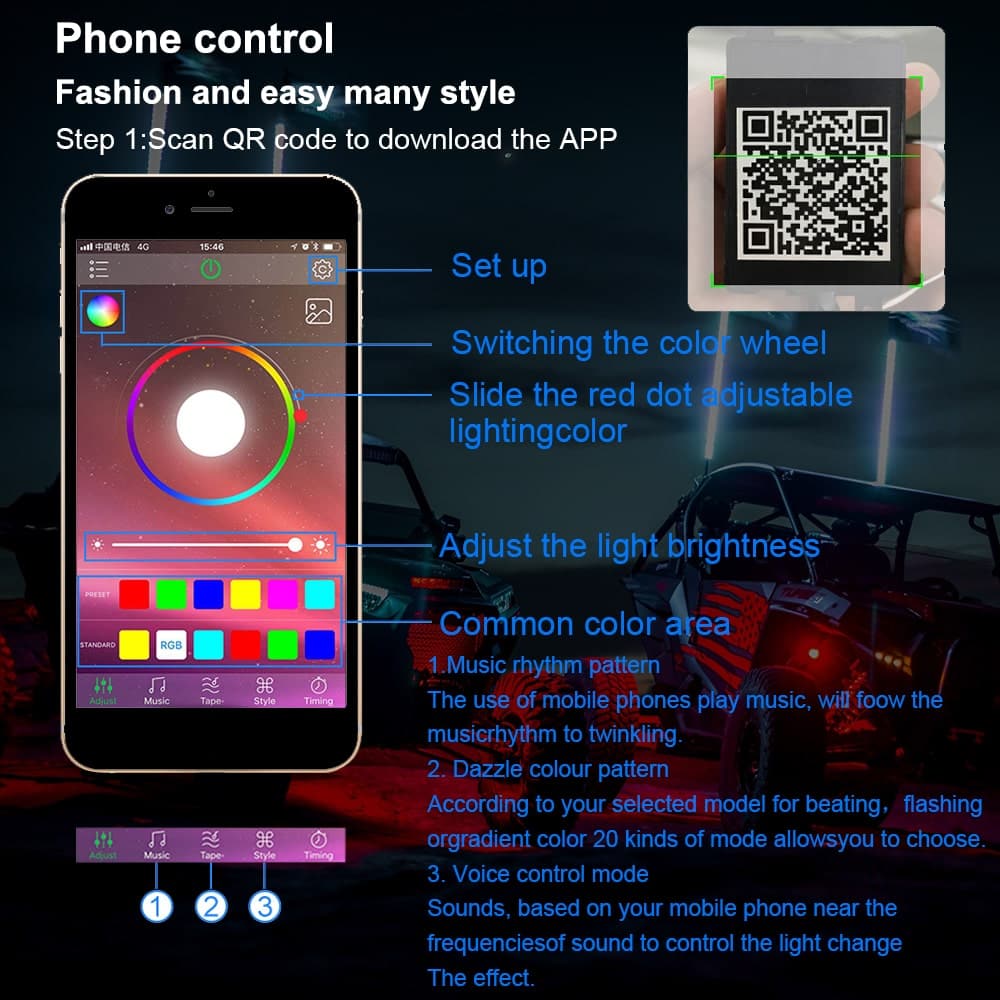 This product is vehicle specific.
Select a vehicle to ensure fitment.
WILL NOT FIT
Change Vehicle
very fast shipping do Macedonia. Installed on Hyundai IX35 projector headlights. No flickering or error. Bright as day. I also have osram LEDriving HL, but Bevinsee V45 H7 are much brighter. I also have Bevinsee V35 but they are much noiser than V45. V45 are extremly silent. Great product