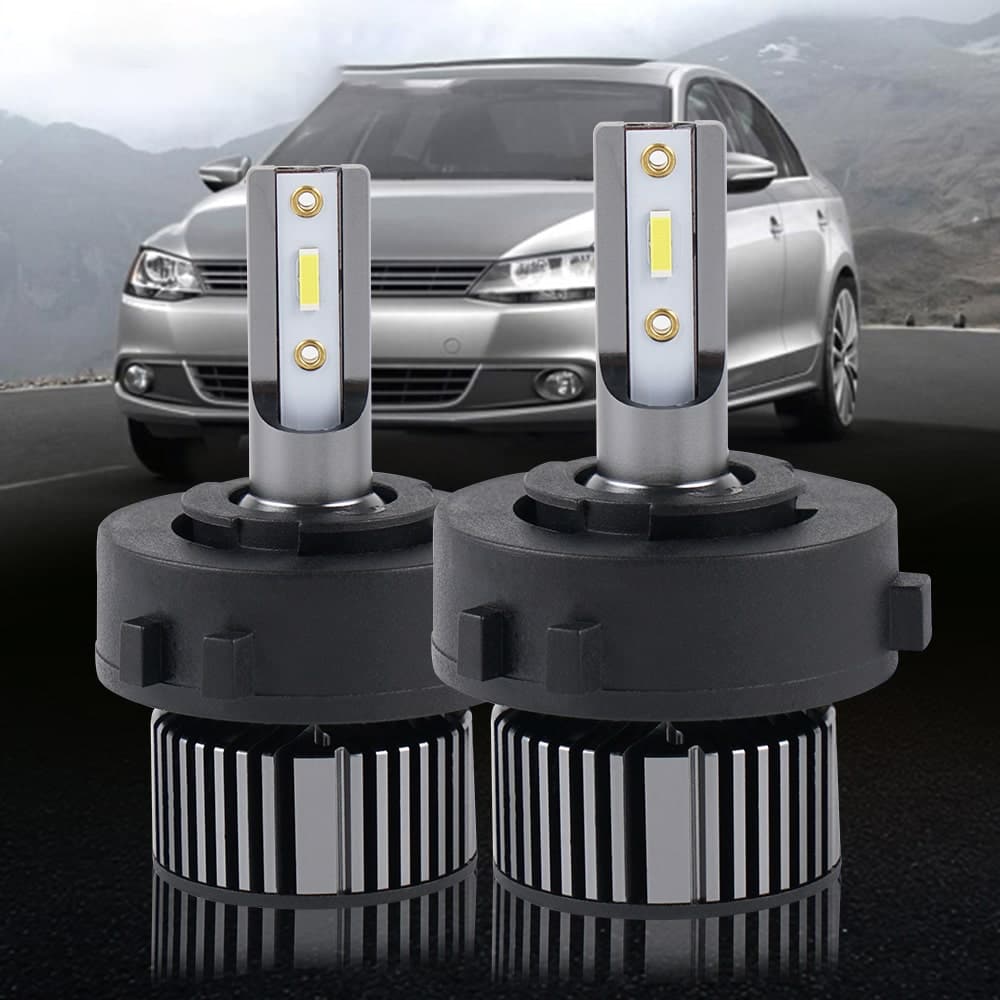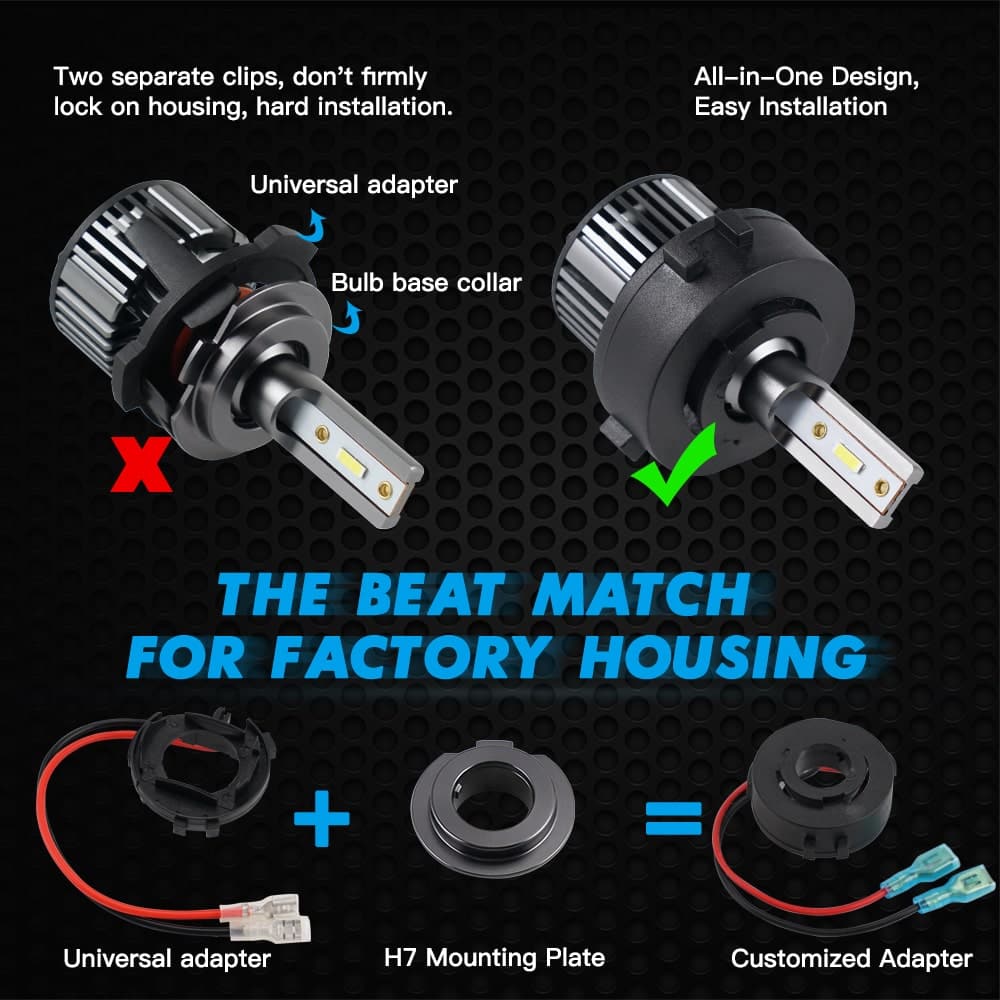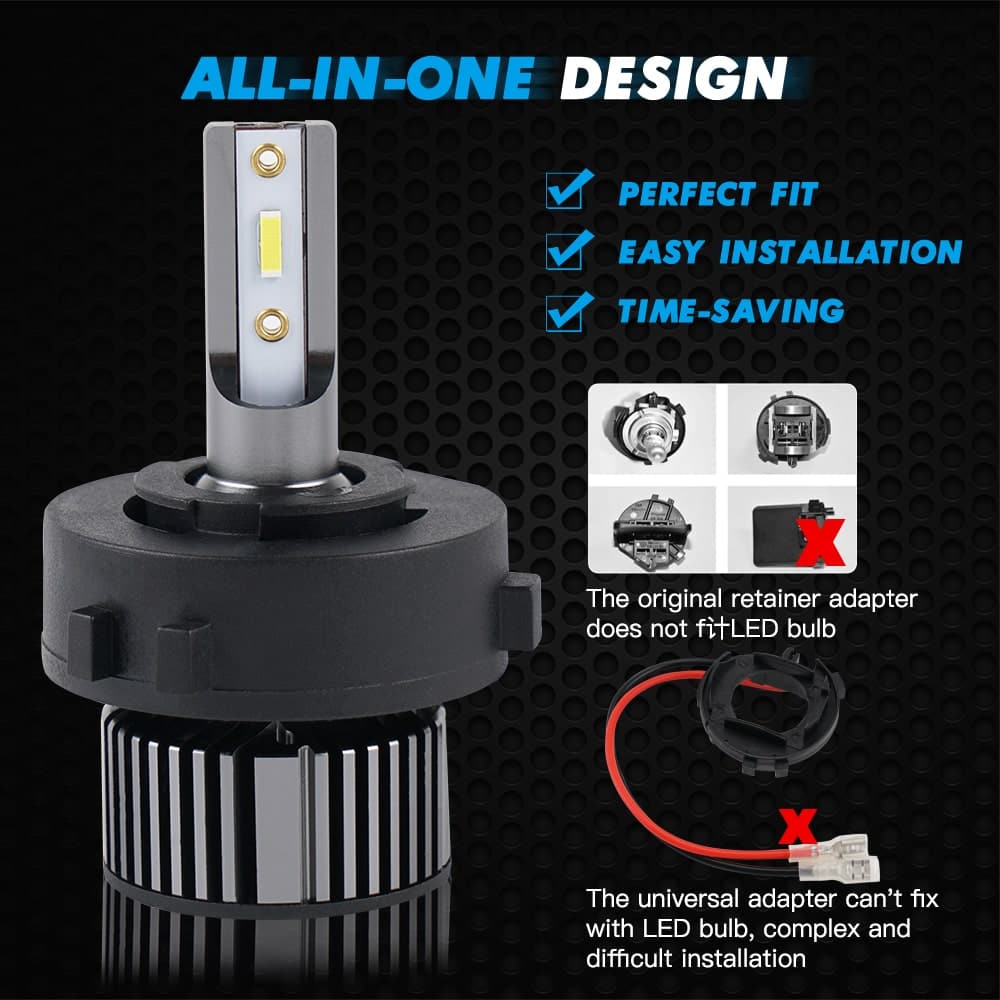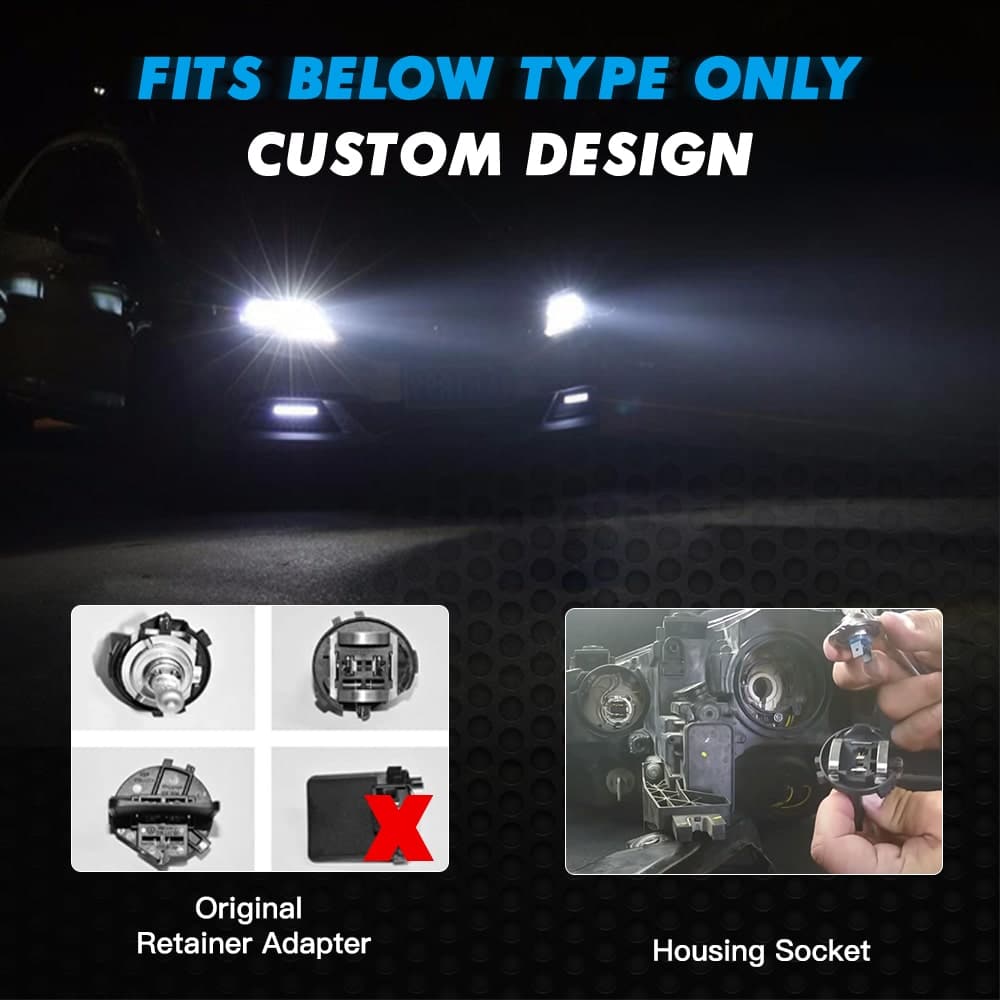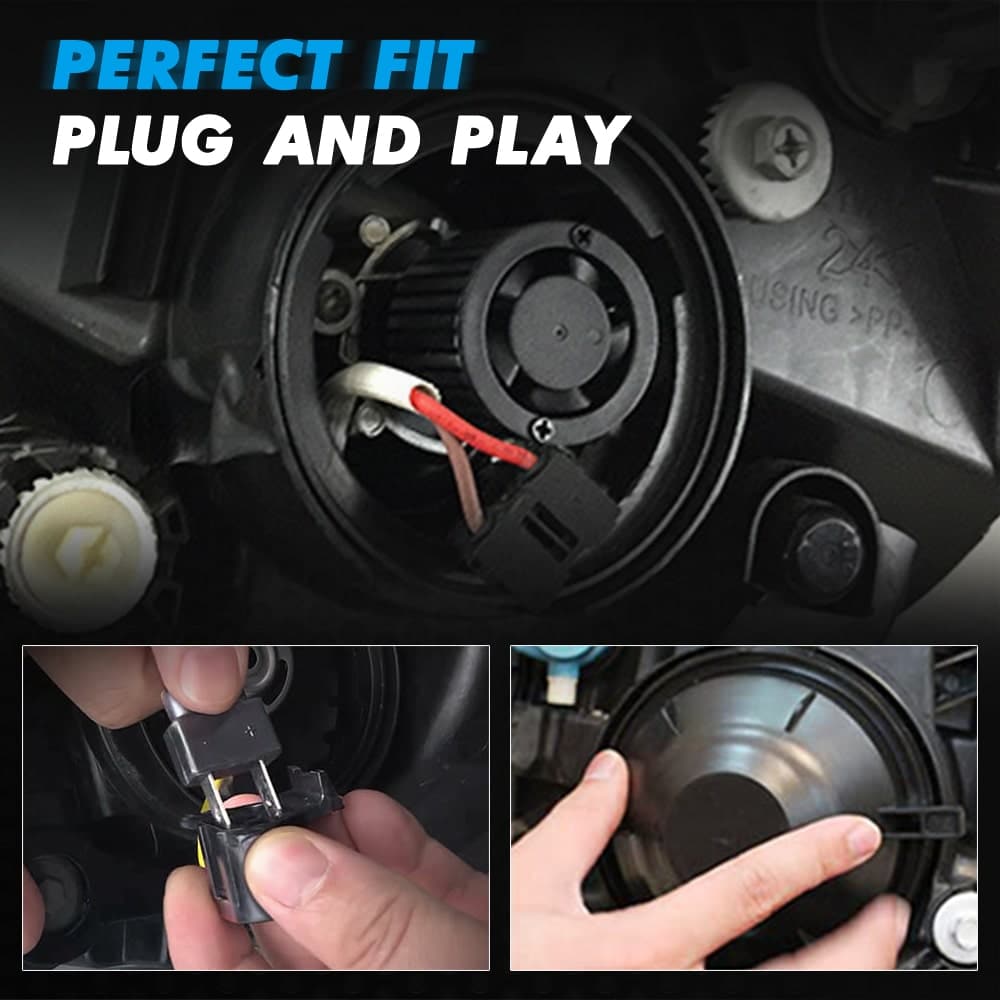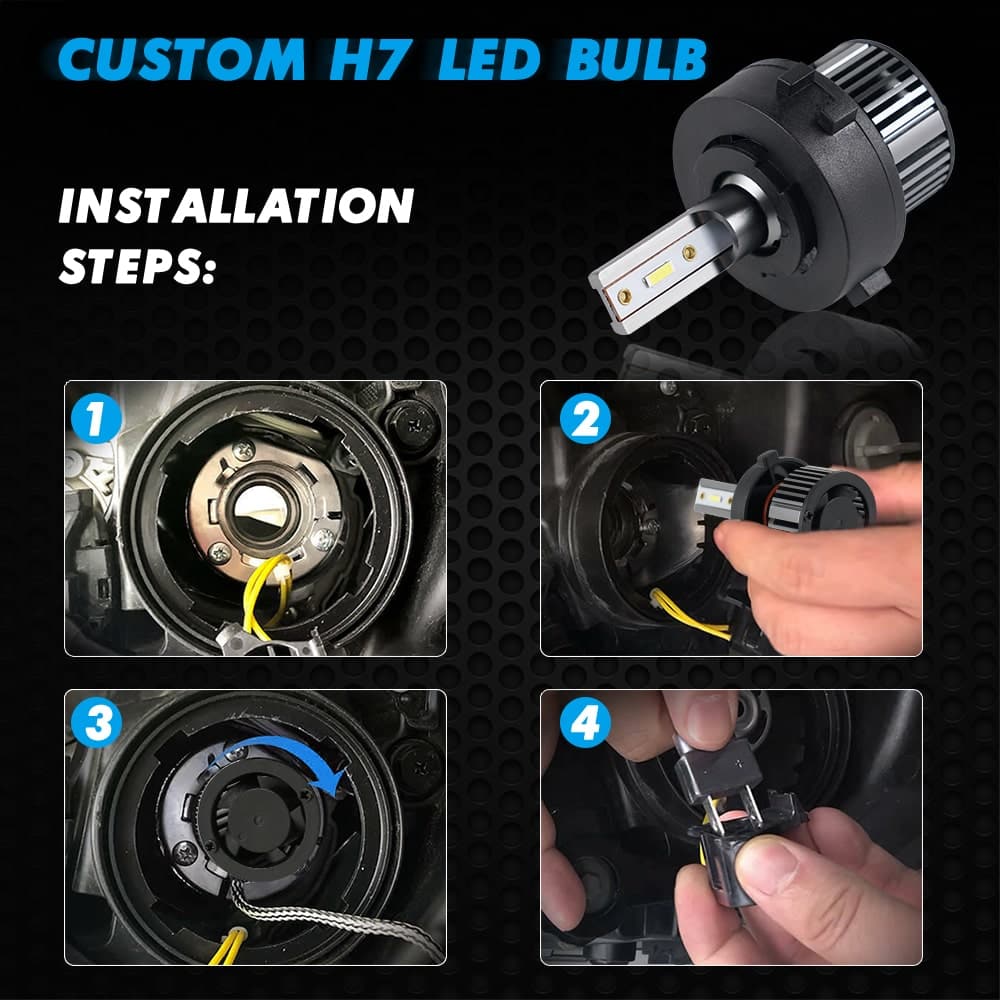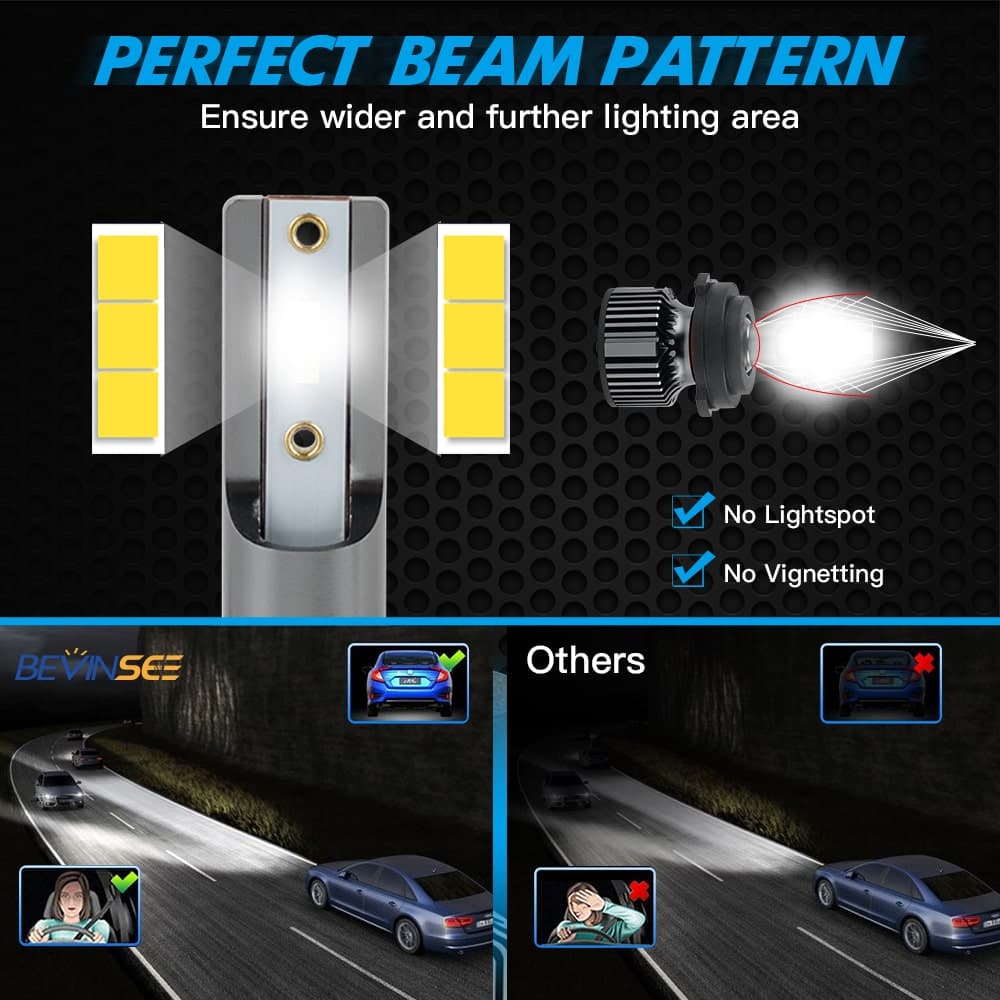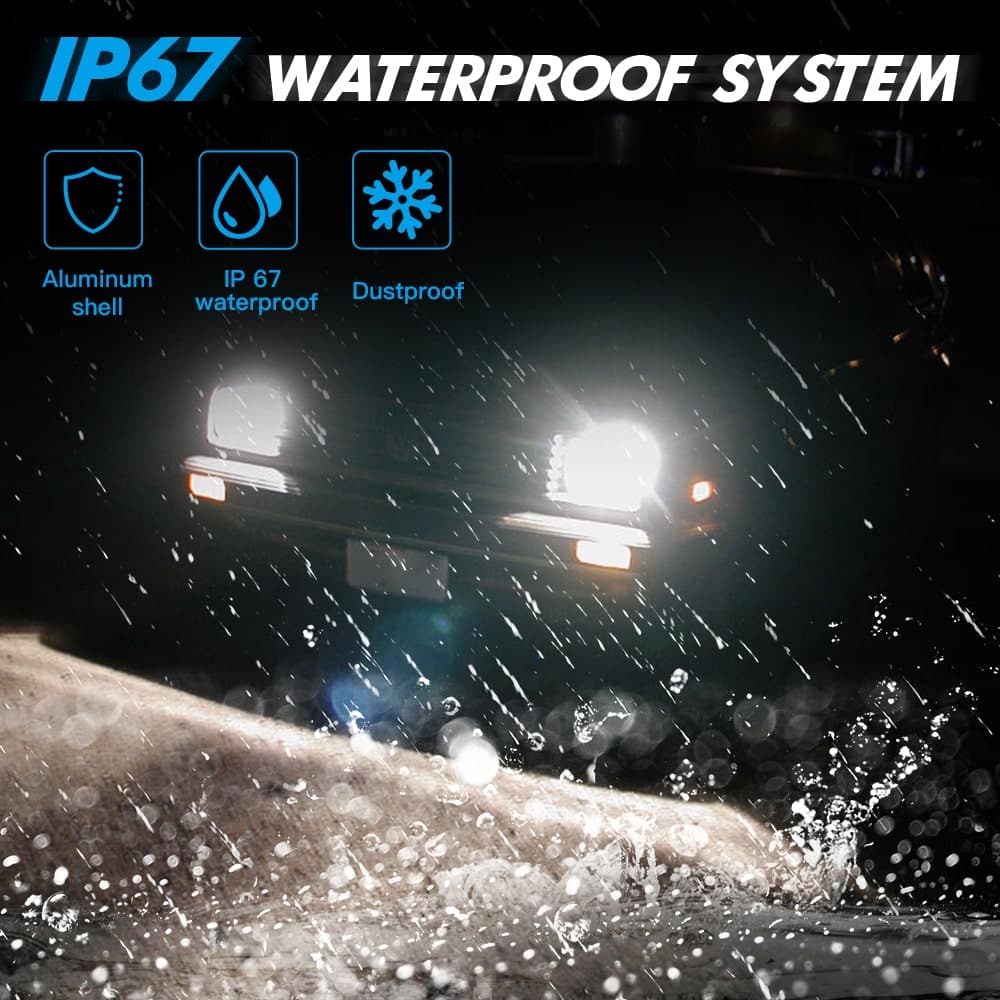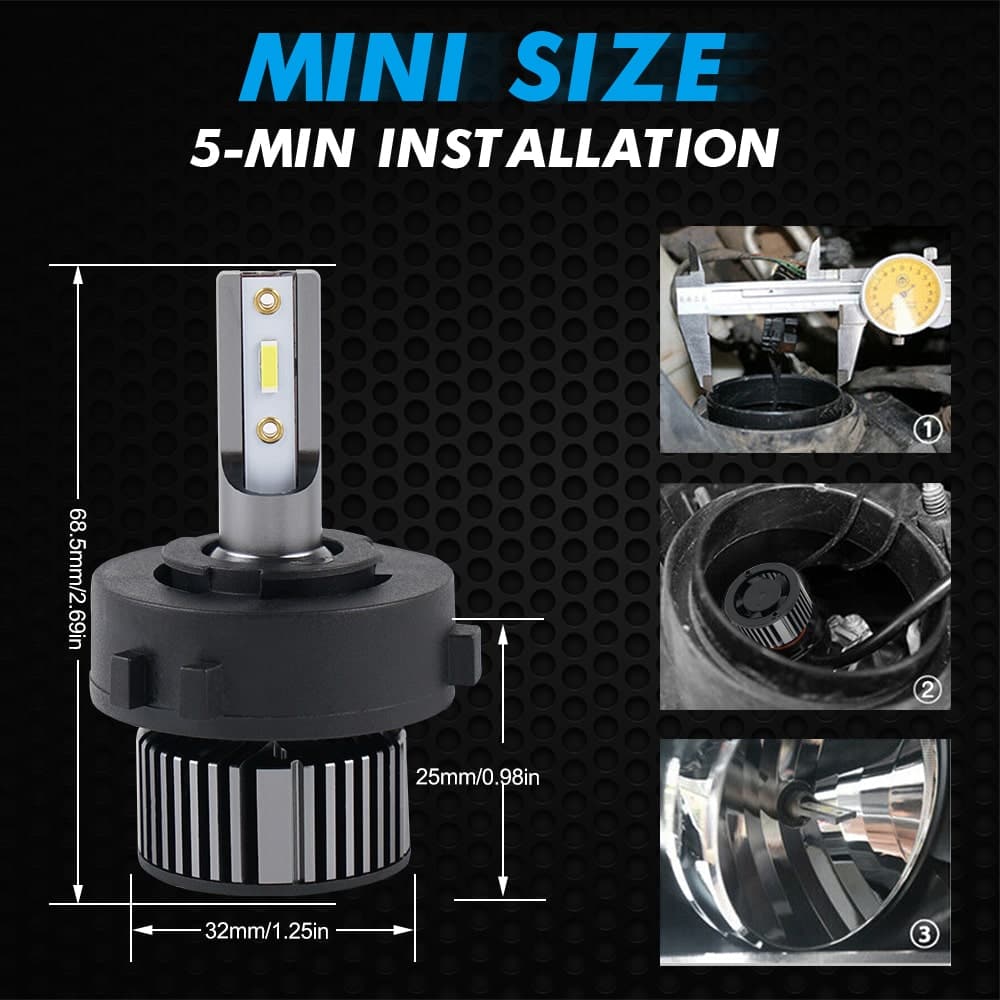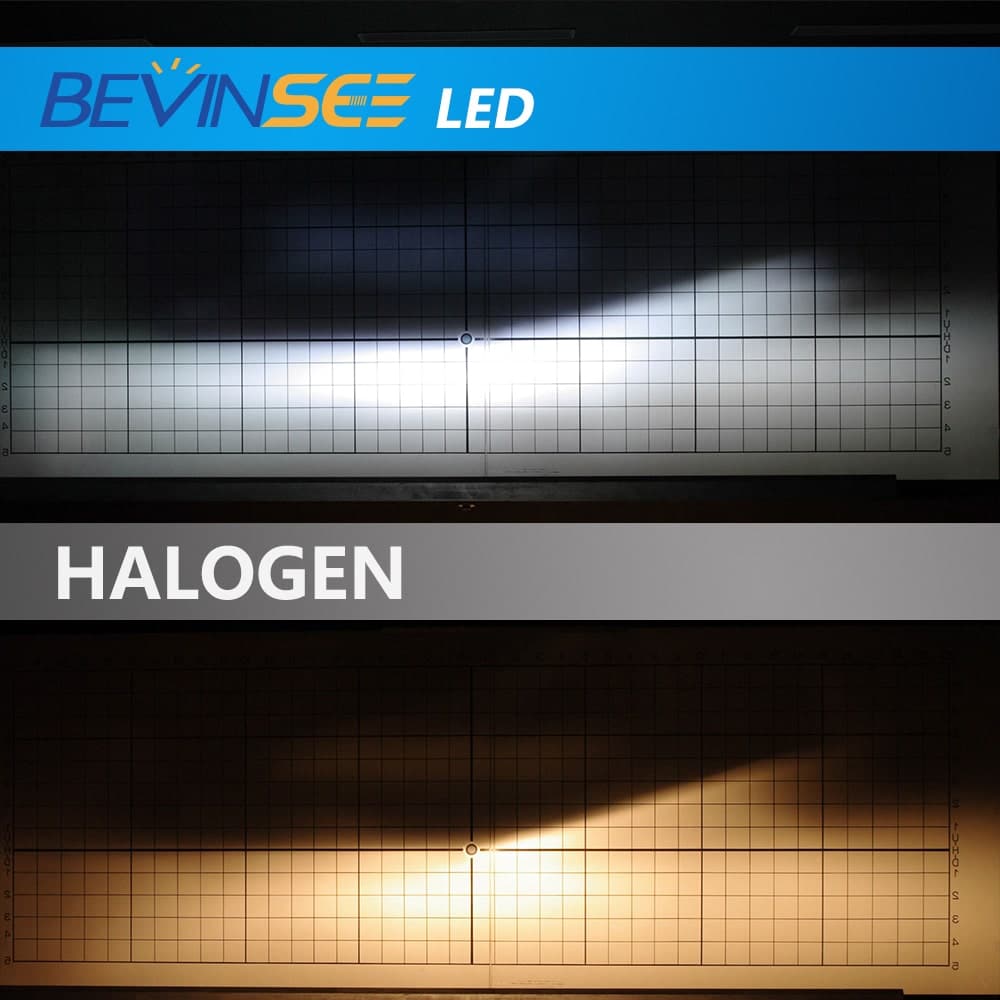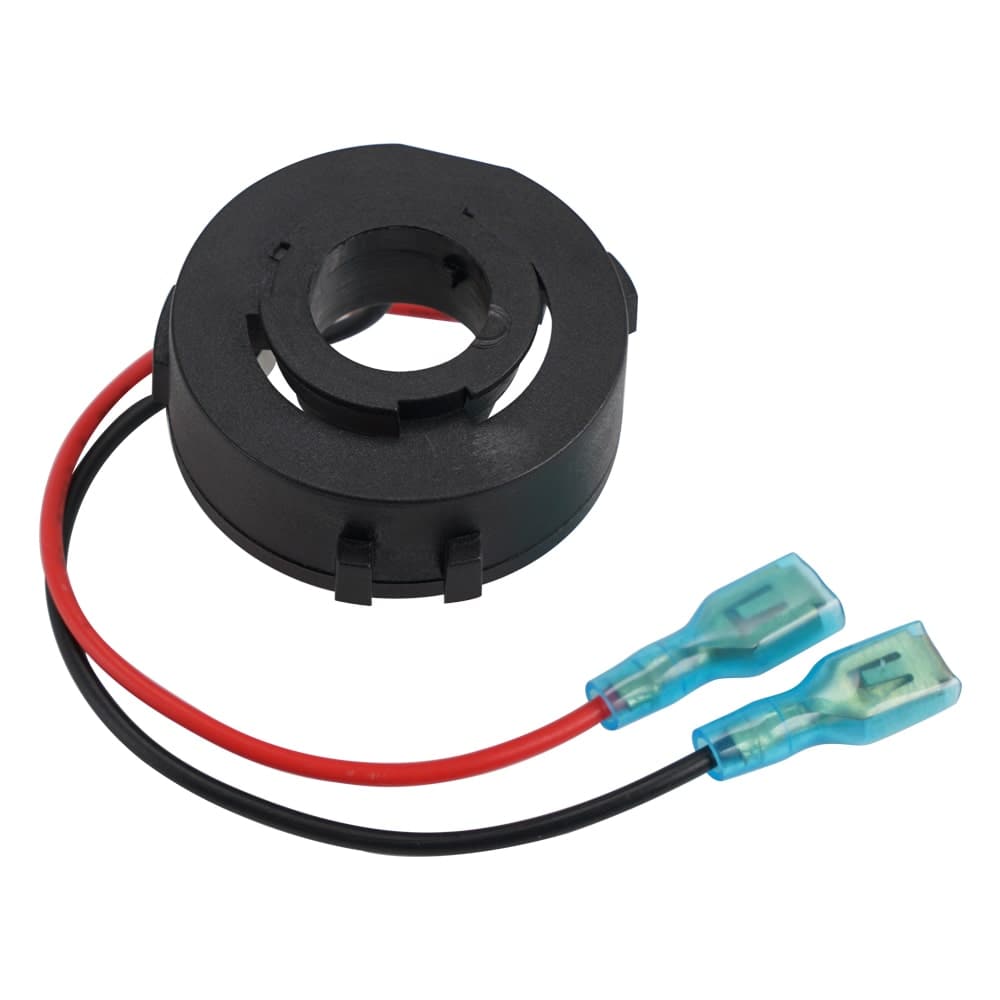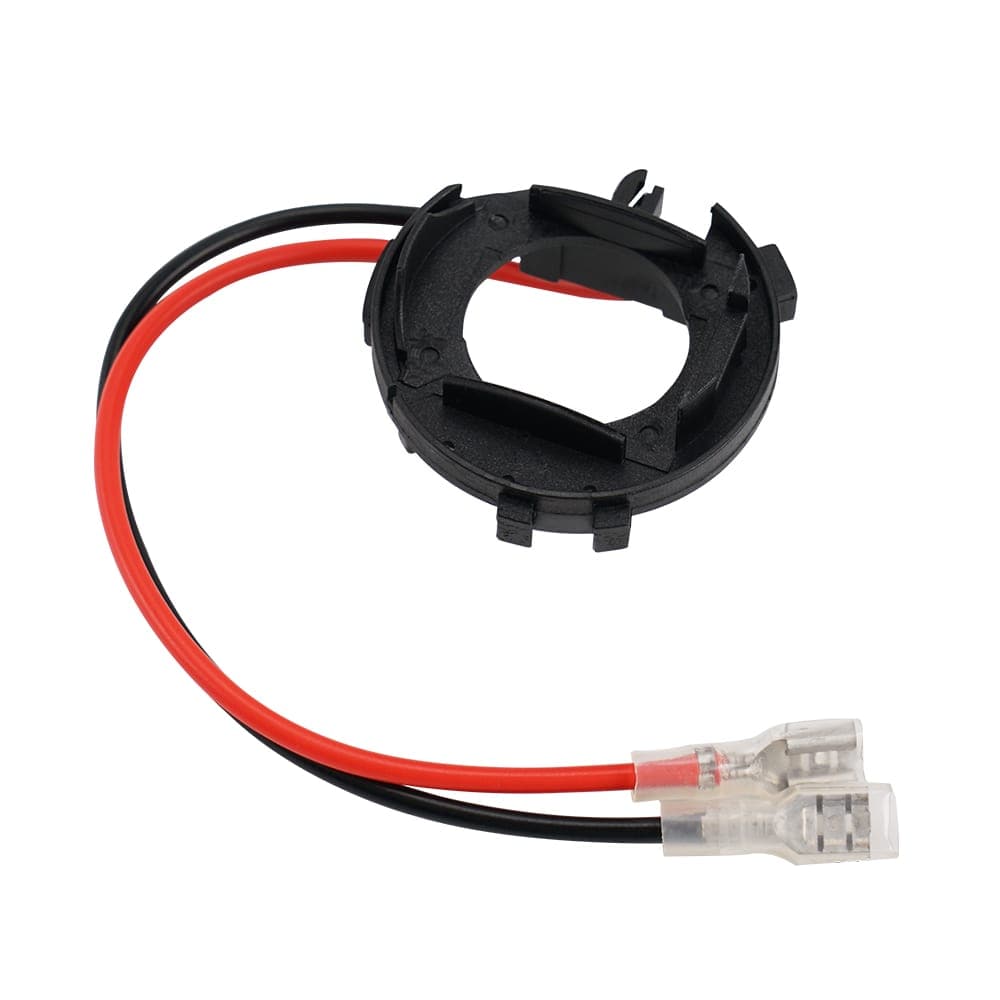 Bevinsee H7 LED Headlight Bulbs with Adapter Socket
This product is vehicle specific.
Select a vehicle to ensure fitment.
WILL NOT FIT
Change Vehicle
Feature:
BEVINSEE H7 CSP LED Headlight Conversion Kit Bulbs.
Direct Plug & Play, Easy to install
360 Degree Adjustable Beam Angle 6000K White Light Source
70% energy saving and 10 times longer service life than Halogen
Built-in constant current CPU,instant full brightness without start-up relay
Pure white light reflect road paint/signs better to show clearer road situation
Engineering beam pattern design throw light on road evenly at appropriate angle without foggy light
All-in-one heat conduction+high speed mute fan system keep the light bulb in appropriate working temperature
Two-way heat dissipation channel
1.All-in-one aluminum profile as heat conduction system,360 degree heat radiating
2.High speed mute fan(12000R/Min),high Air flow for faster cooling rate
Specification:

Brand:BEVINSEE
Plug Type: H7
Power: 60W/set(30W/bulb)
Lumens: 10000lm/set(5000lm/bulb)
Voltage: 12V
Color Temperature: 6000K White
Package Included:

2x H7 LED Headlight Bulbs
2x Adapted Sockets
Fitment(The compatibility table is only for reference, please make sure to verify the bulb type of your vehicle before purchasing.)
For VW Golf Jetta MK7,MK6,Scirocco,Touran,Sharan(Low beam)
MK7:(H7 Standar Halogen Headlamp)
--2015 And Up Golf/GTI 1.8T
--2015 And Up Golf/GTI 2.0T
--2015 And Up Golf/GTI e-Golf
--2015 And Up Golf GTI TDI
--2015 And Up Golf Sportwagen 1.8T
--2015 And Up Golf Sportwagen TDI
--2011-2015 Volkswagen Passat(B7)
--2006-2018 Volkswagen EOS 2.0T
--2006-2008 Volkswagen EOS 3.2L
MK6:(H7 Standar Halogen Headlamp)
--2010-2014 Golf 2.0T
--2010-2014 Golf 2.5
--2010-2014 Golf TDI
--2009-2014 Jetta Sportwagen 2.0T
--2009-2014 Jetta Sportwagen 2.5T
--2009-2014 Jetta Sportwagen TDI
For Mercedes-Benz Vito
Notes:
1.This model don't come with CANBUS Error Free function, Please contact us if you need CANBUS model.
2.Load resistors is required to avoid the error code or blinking - The warning canceller will solve / fixes the issue or you can purchase and installing a CANBUS ( Controller Area Network Bus) will solve 99% of the case.
3.Please check the manul of your vechicle and choose the correct bulb socket.
4. A lot of H7 adapter retainers are available varies on the vehicle,so please check your car's model before purchase. Pop up the hood and compare this product with the stock headlamp socket if not sure.