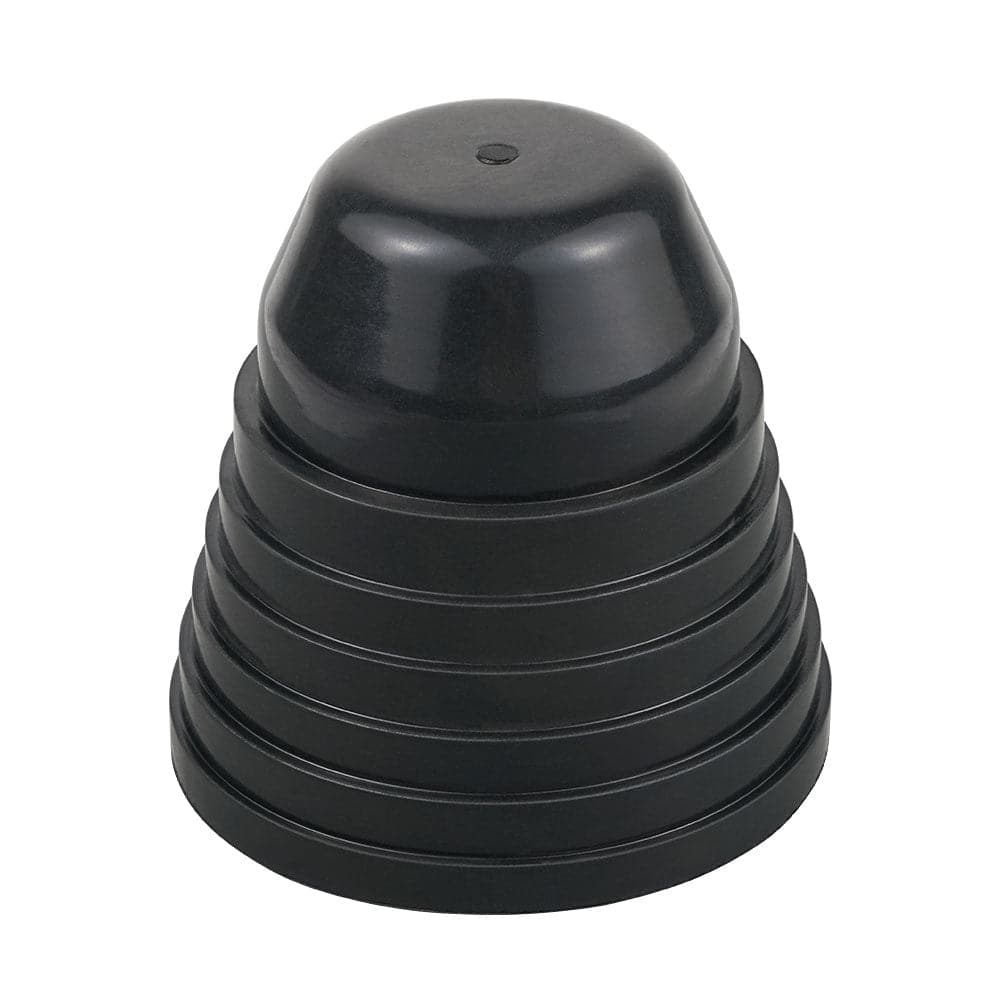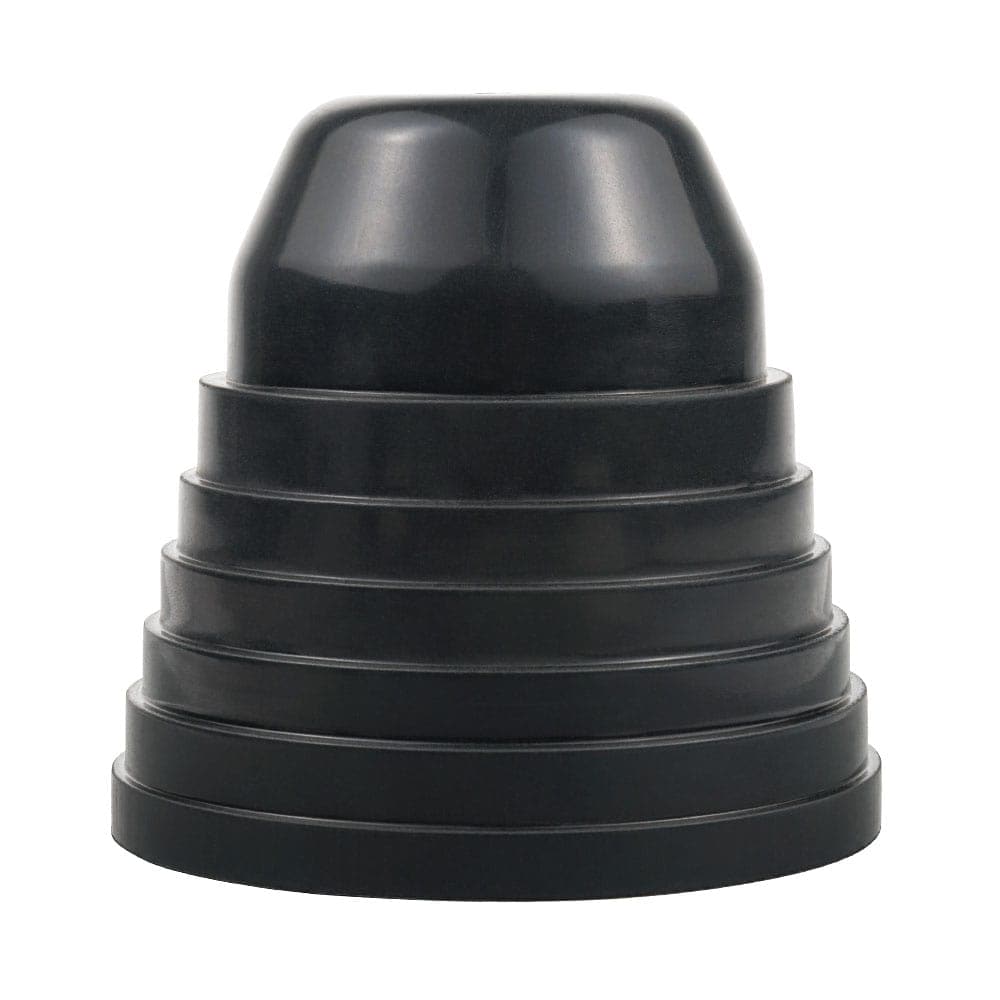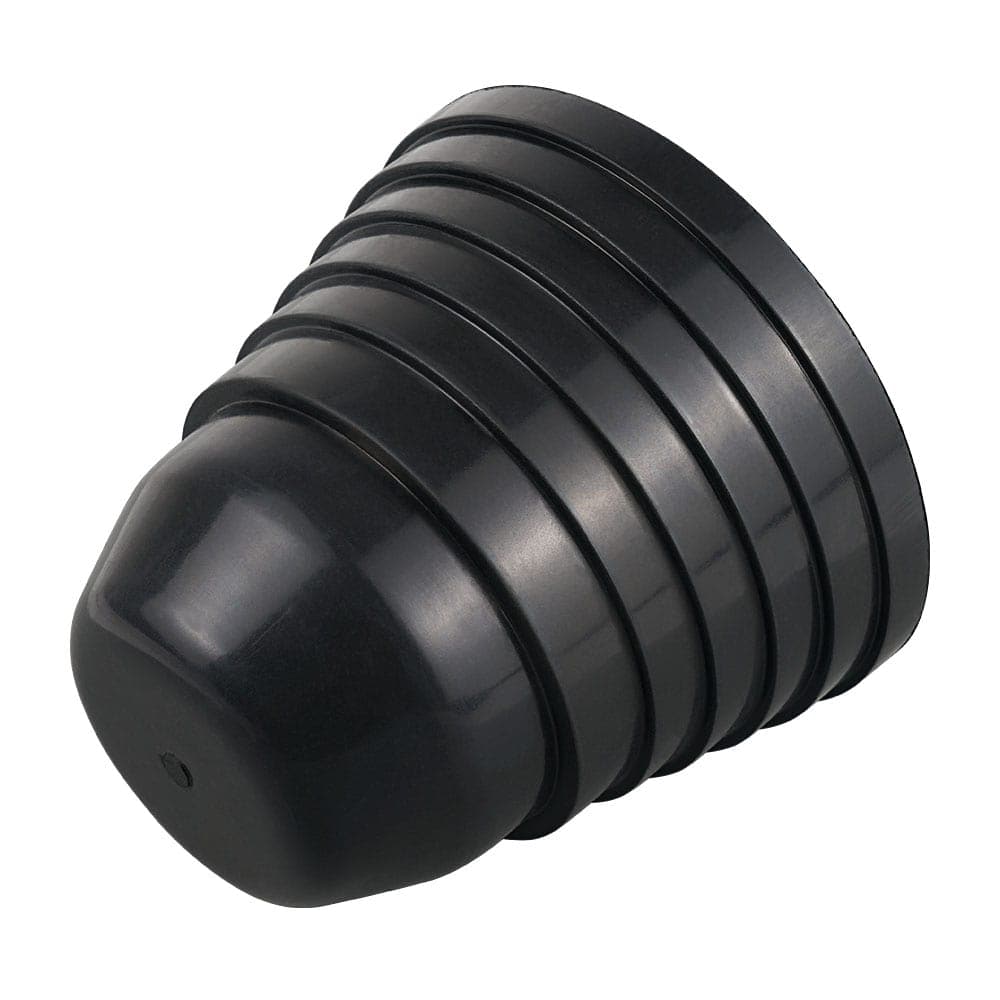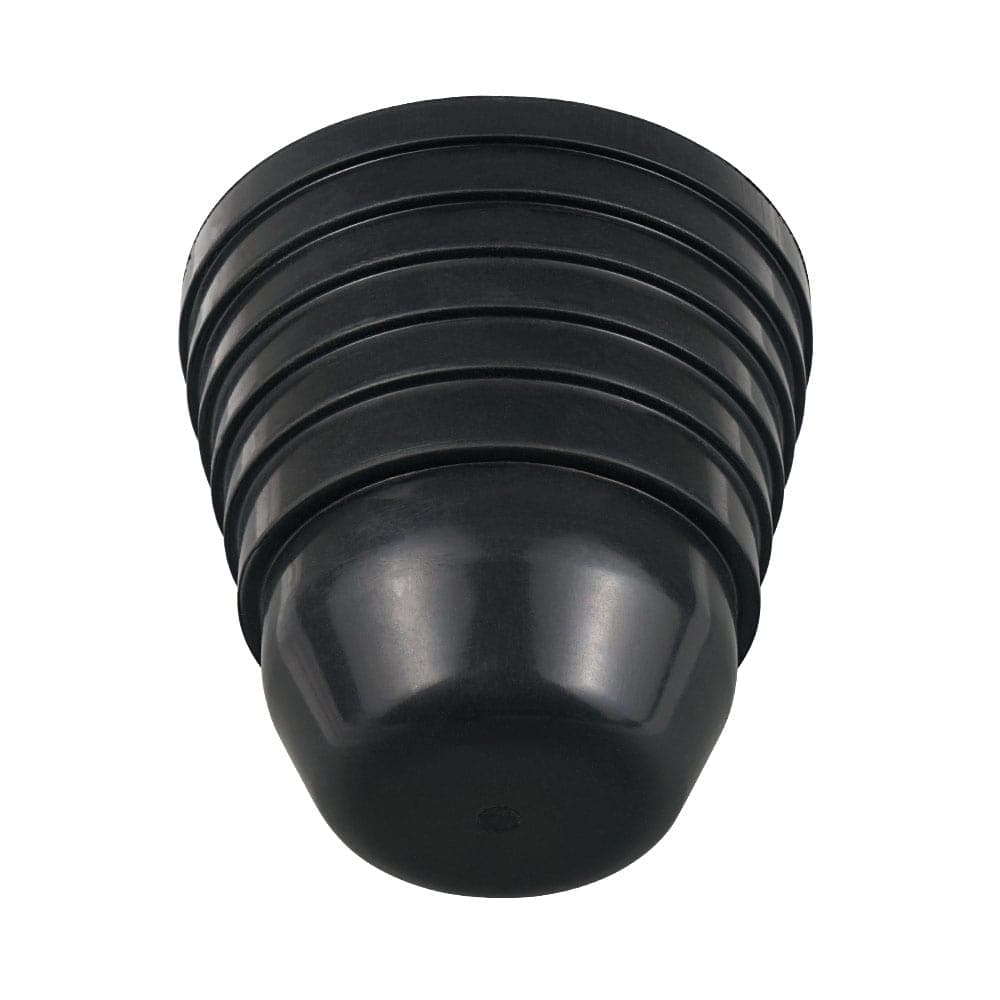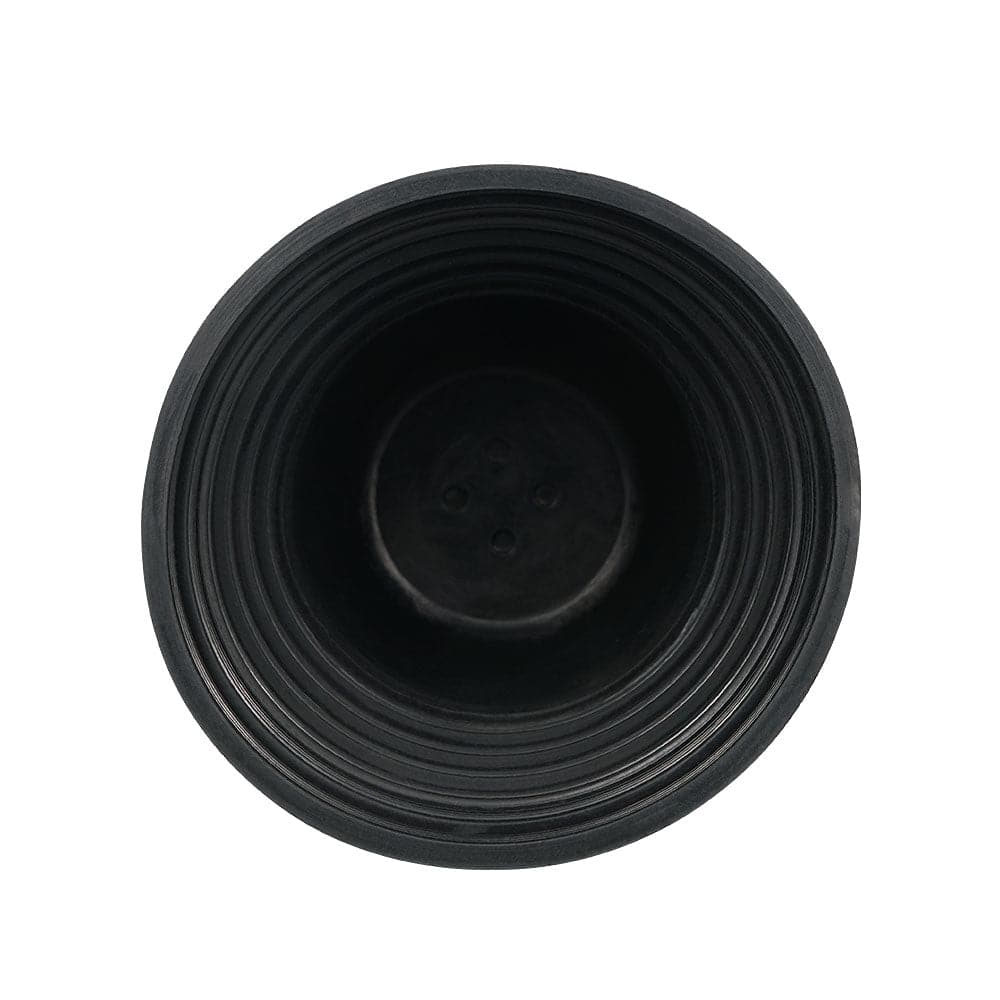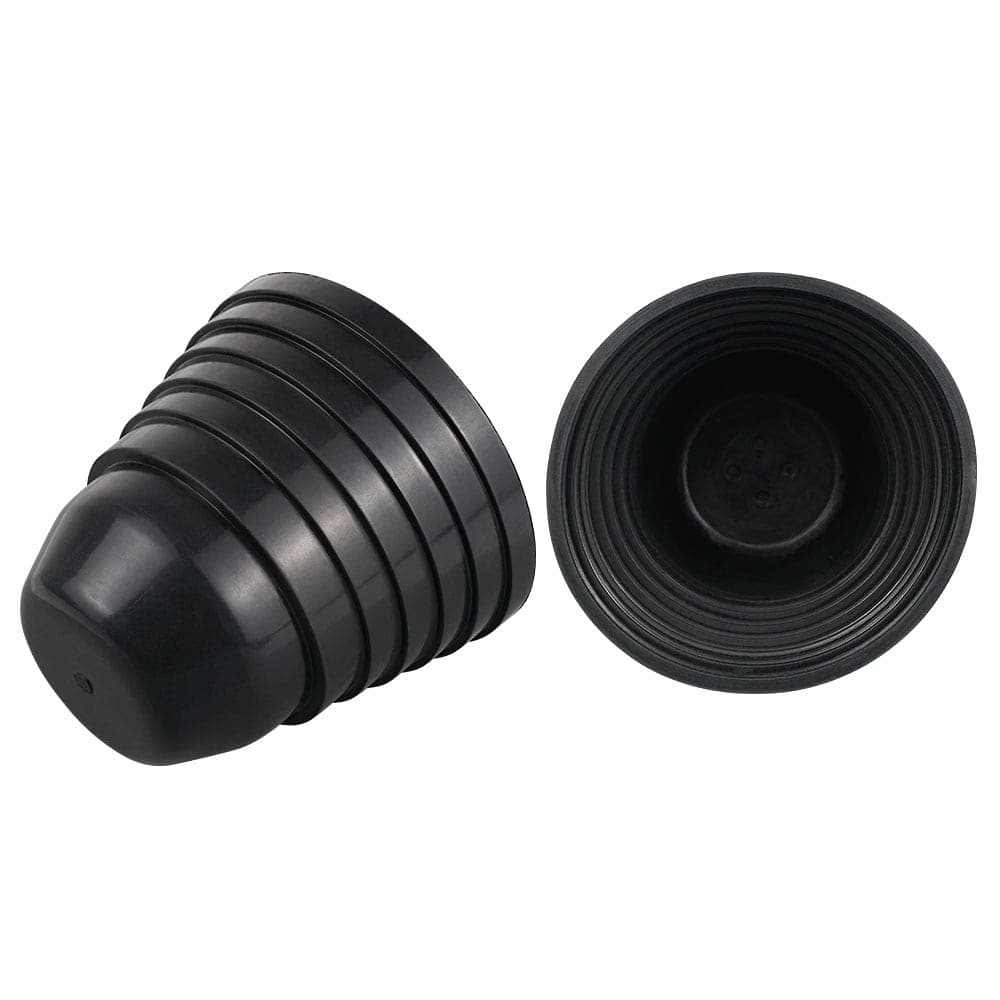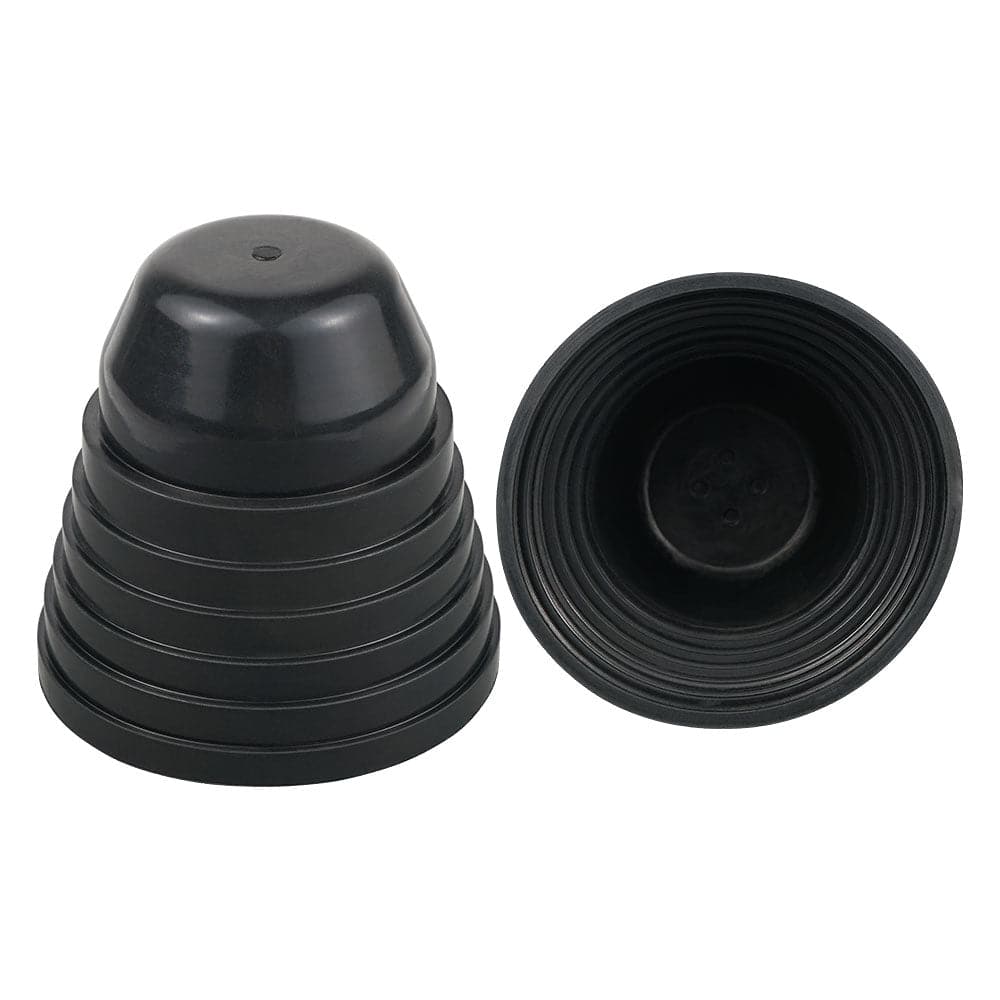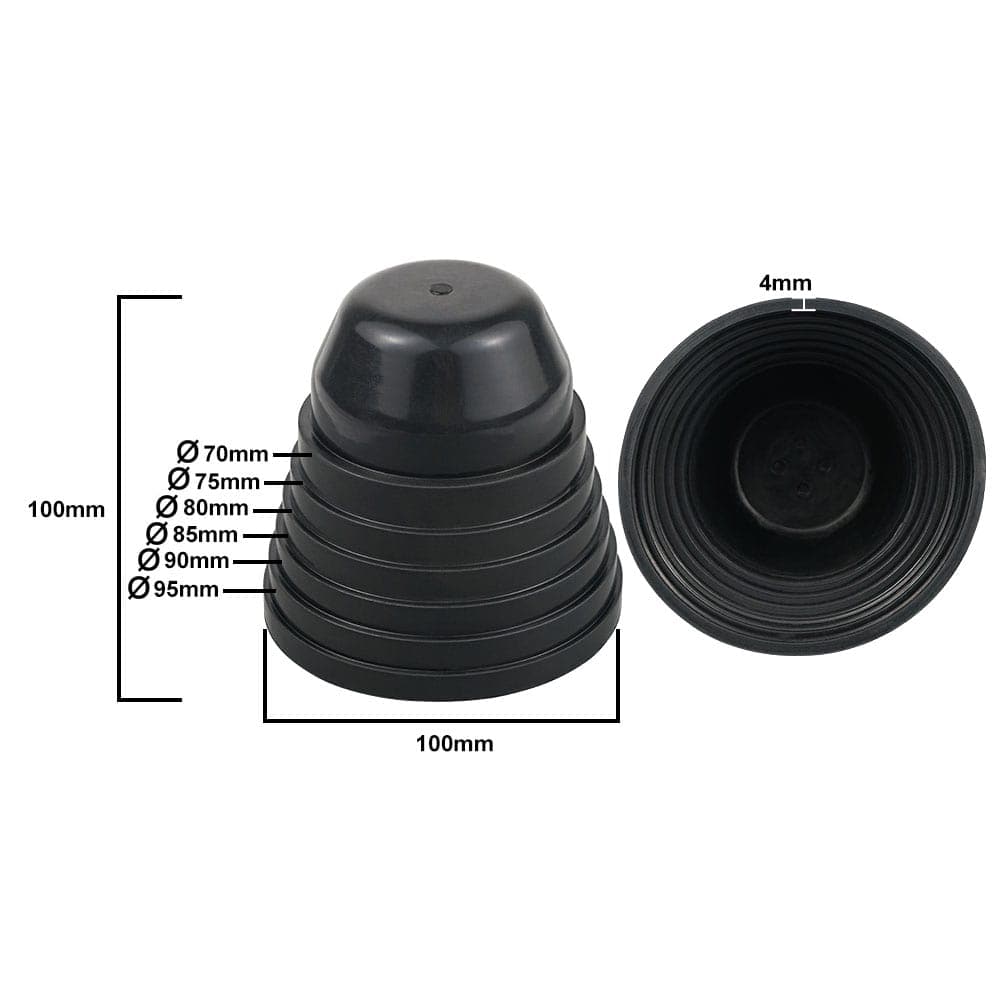 2X Universal LED HID Headlights Globes Bulbs Dust Cover Cap Rubber Grommet Seal
This product is vehicle specific.
Select a vehicle to ensure fitment.
WILL NOT FIT
Change Vehicle
Universal Headlight Dust Cover LED Housing Seal Cap

Features:

Simple installation and you can cut it down to match your headlight according to your headlight.
Seals your retrofit LED assemblies and protects them from wind, rain, dust, and other unwanted substances.
Made of heat-resistant silicone material, adapt well in the harsh environment of assembly. Soft, odorless, anti-aging and corrosion resistance.
Not easy to come off because of the threads designed on the inside.
With strong absorption capacity, it can effectively keep away water and dust.
Please first check the diameter on the assemble. Trim the cover based on the measurement and put it on.
Product Detail:

Material: Silicone
Condition: 100% Brand new
Size: Customizable
Operating temperature: -40℃-210℃

Package Included:
2PCS Silicone Headlight Dust Cover