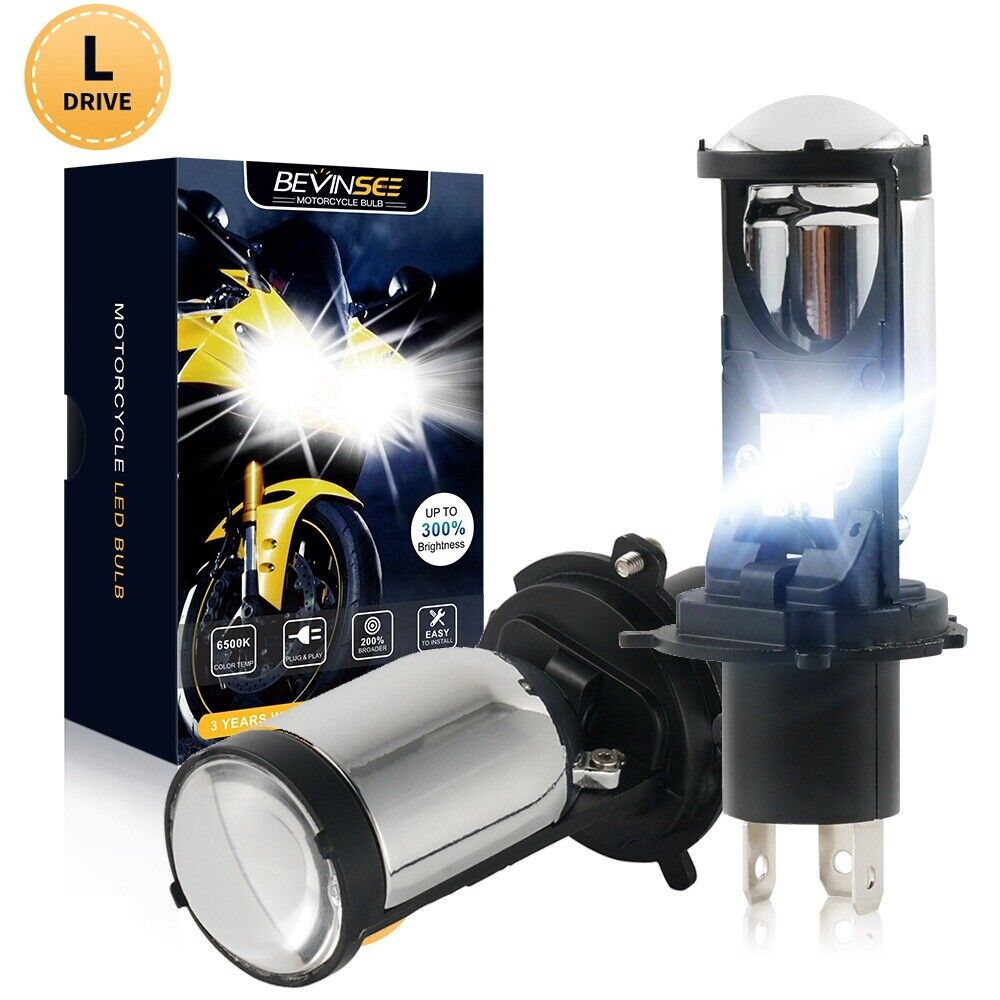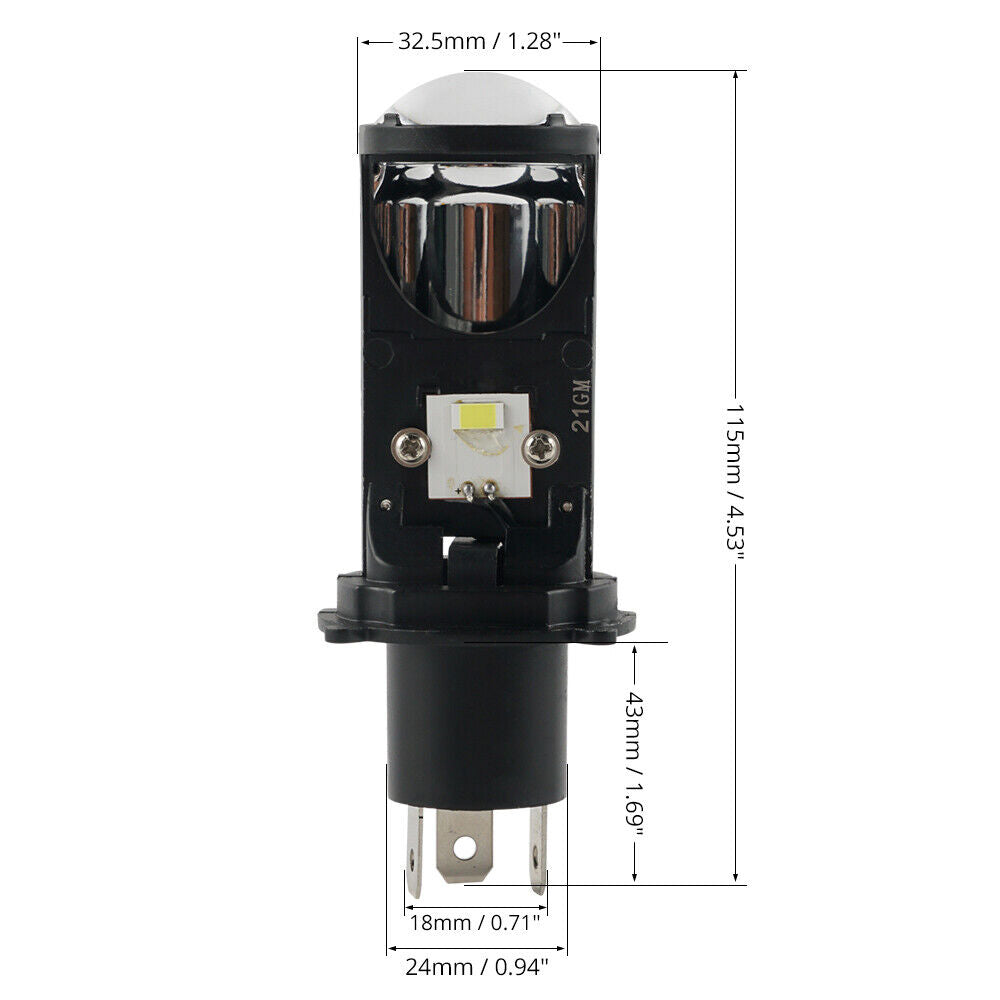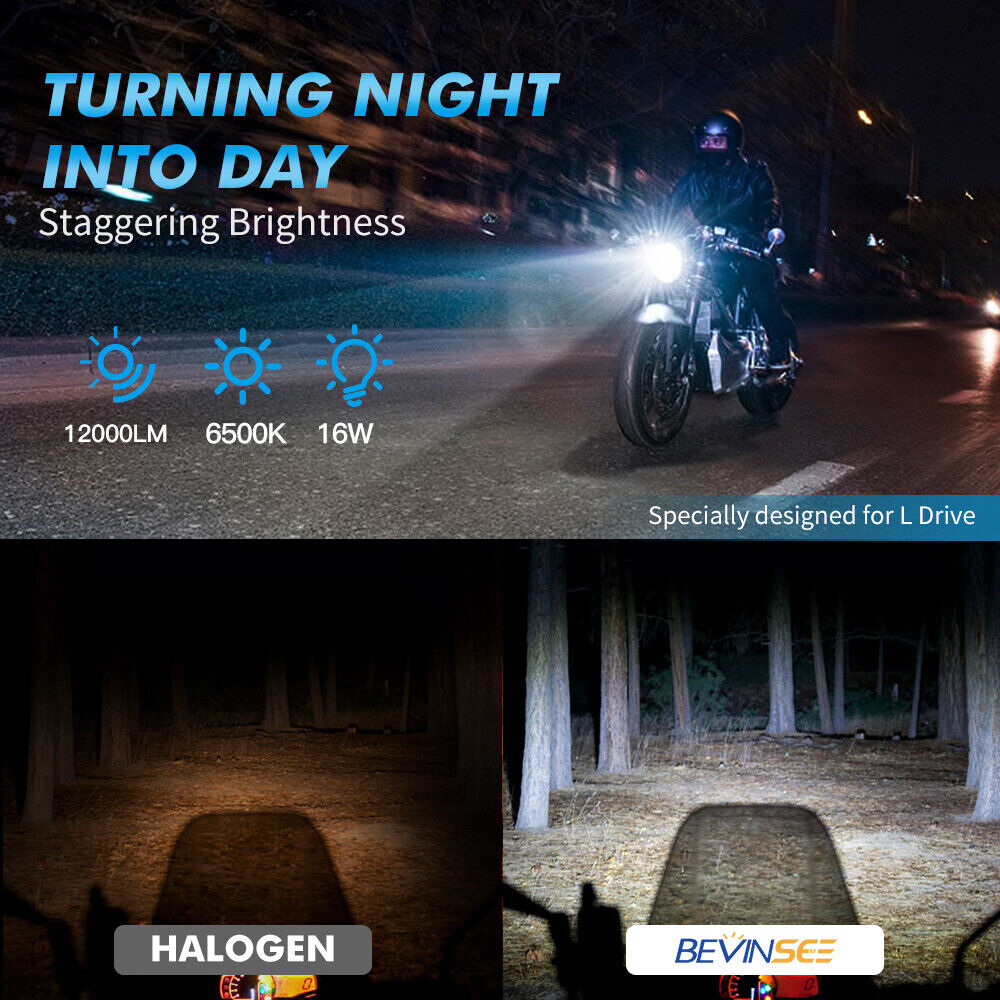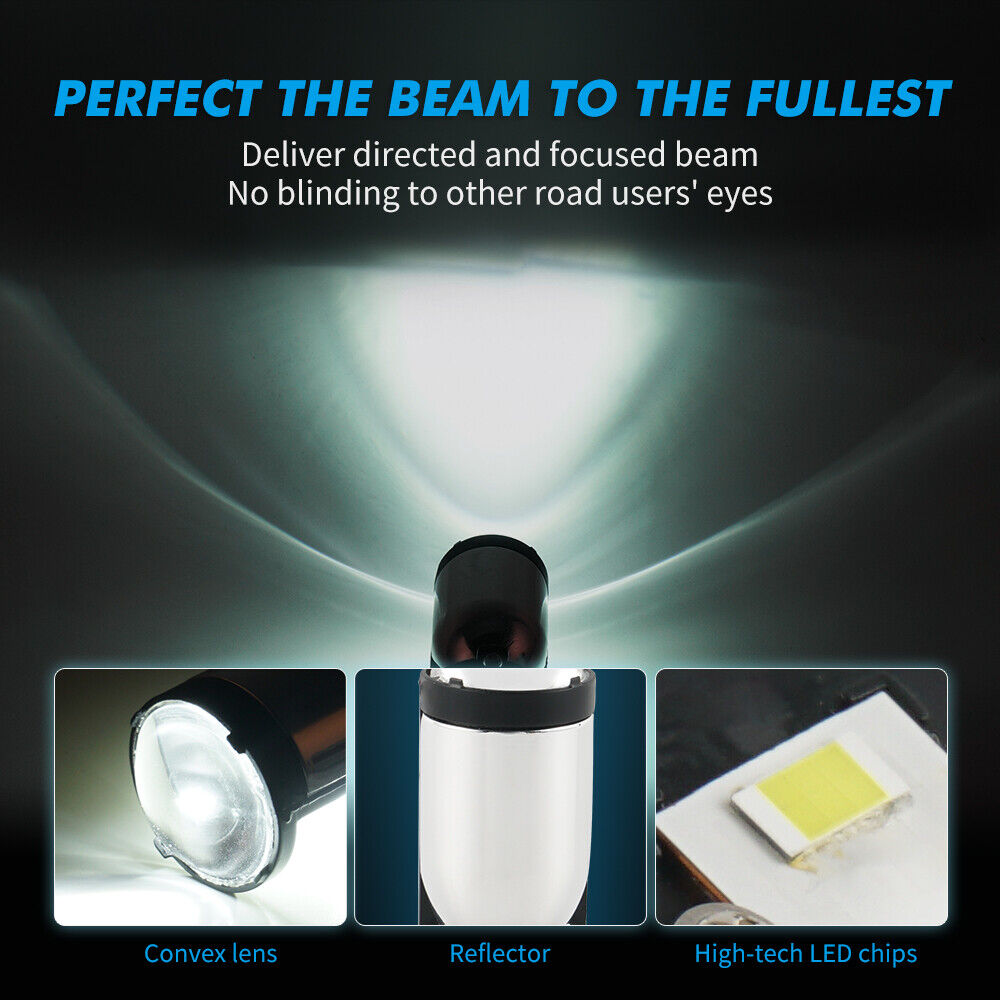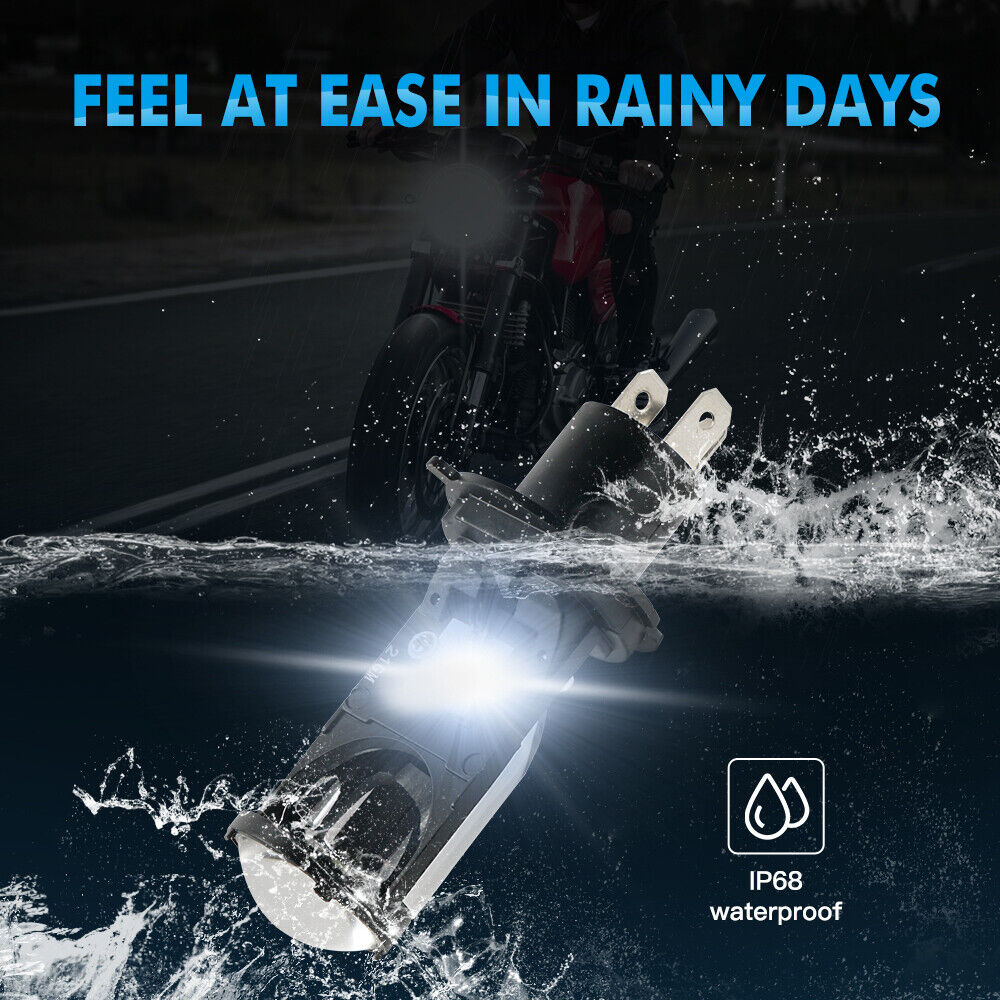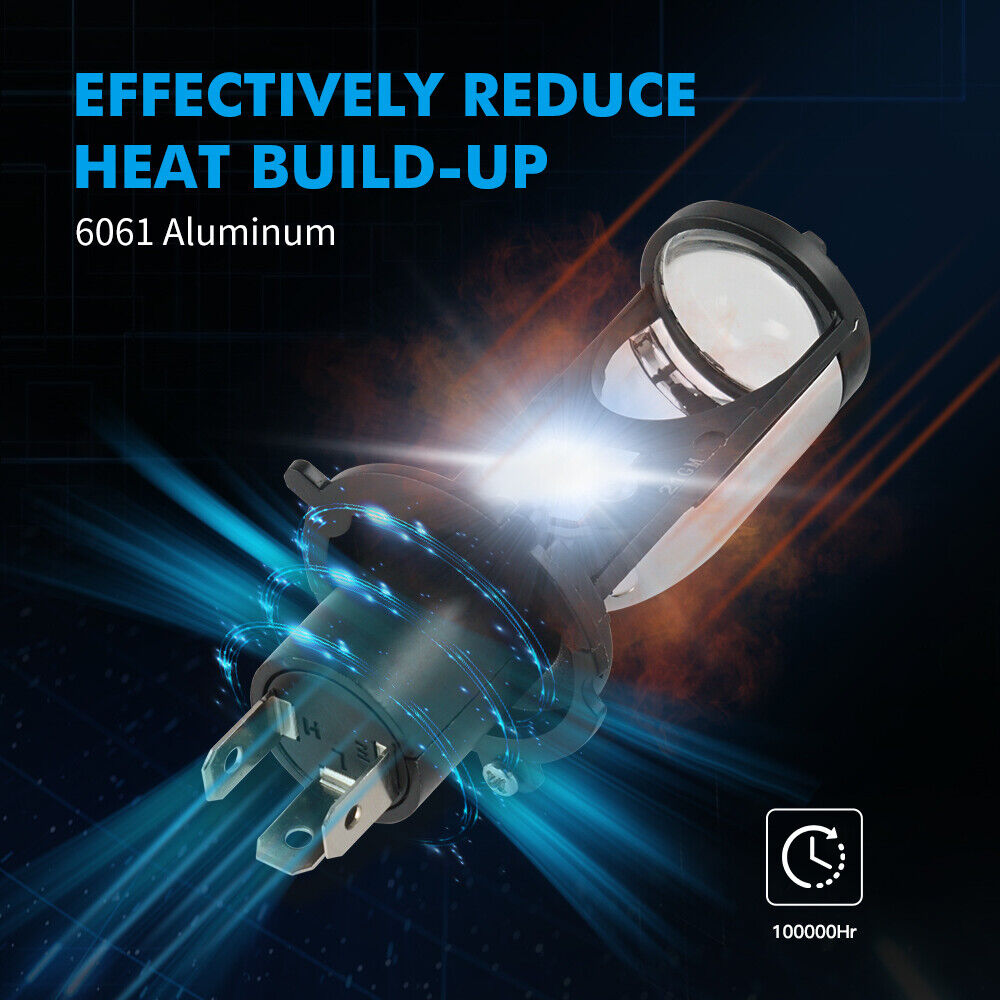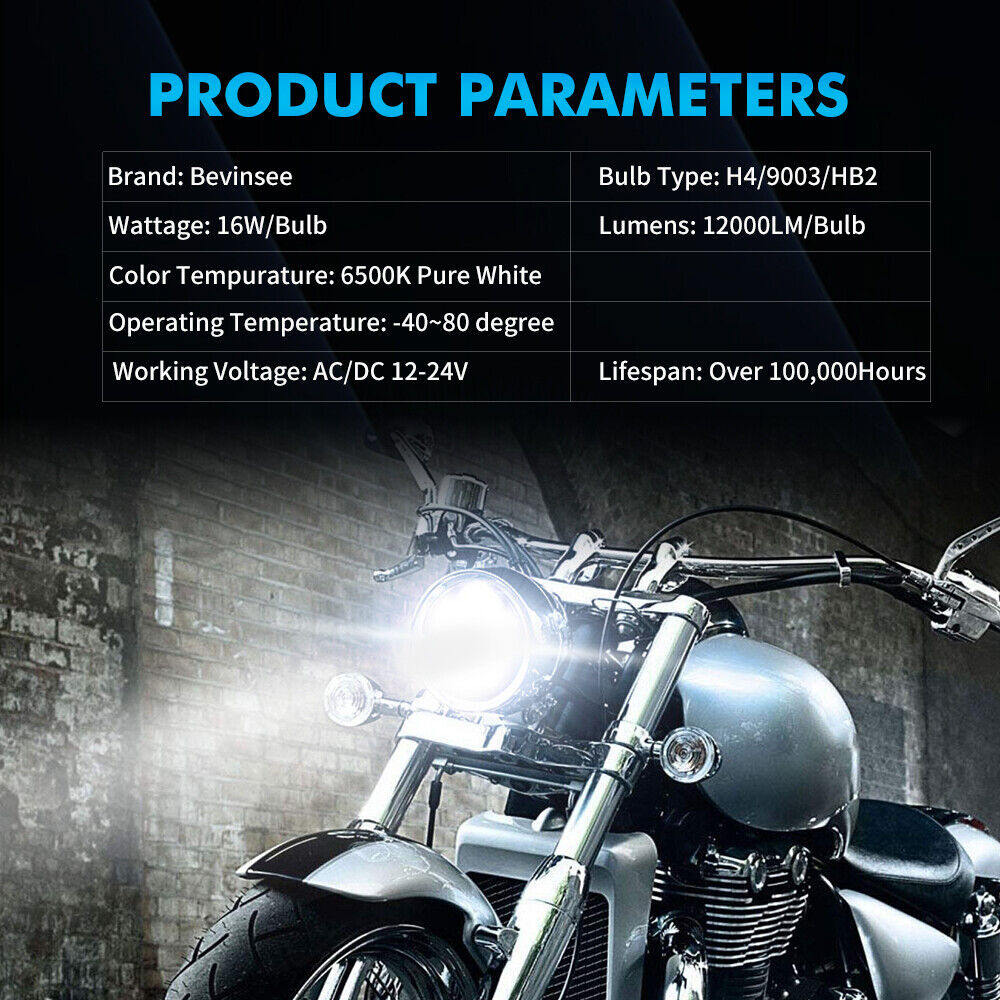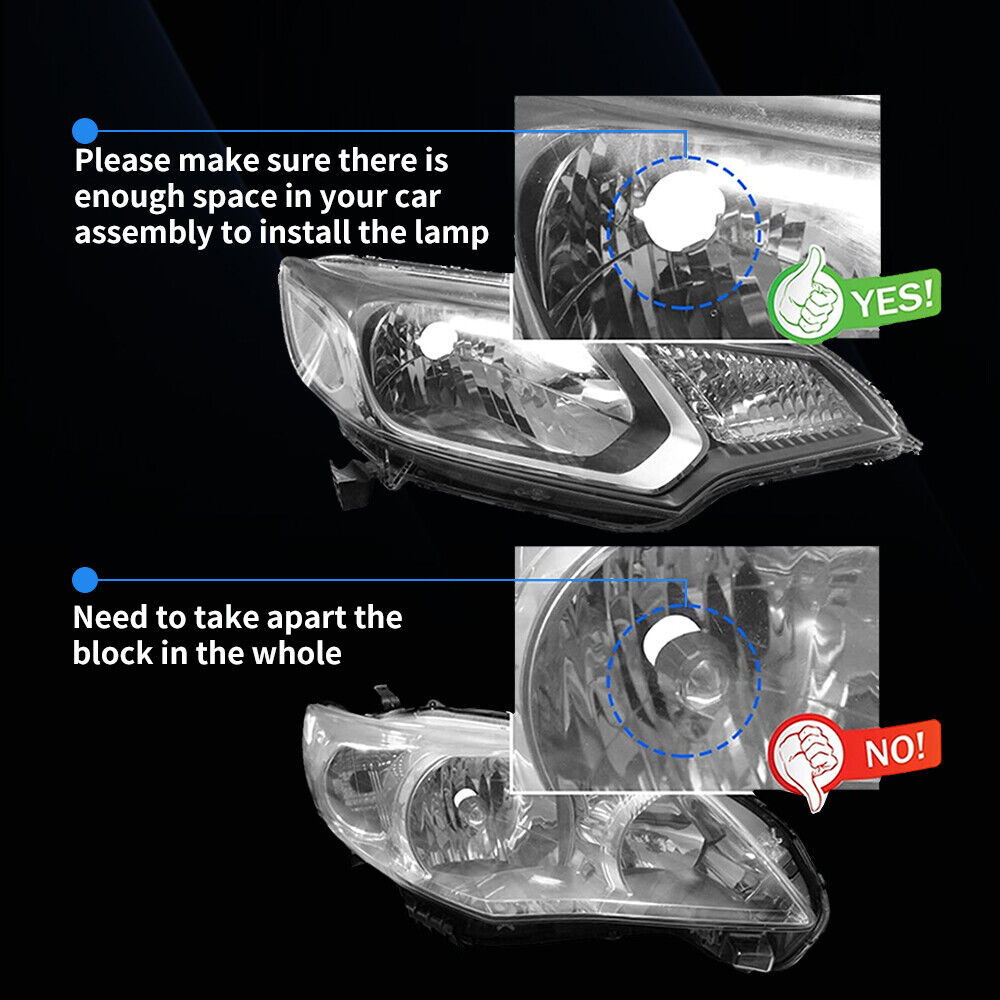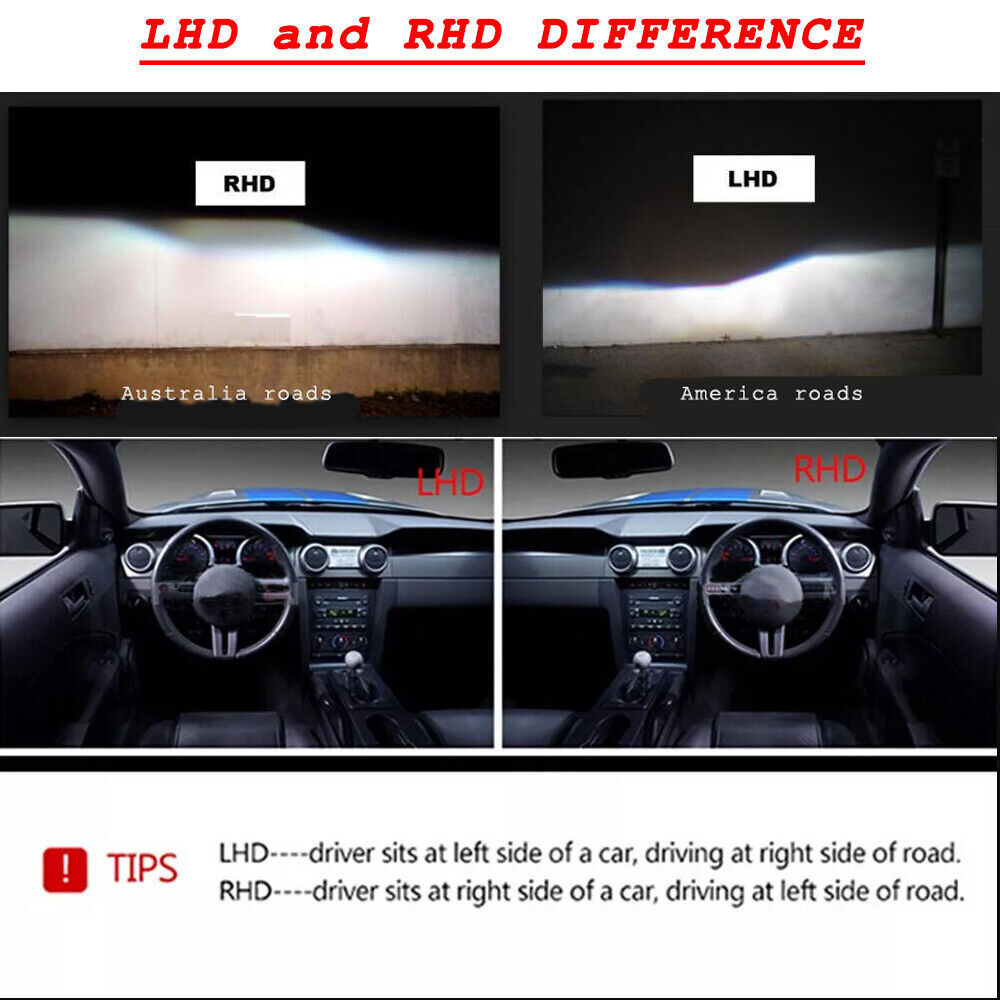 Bevinsee H4 9003 Bi-LED Headlight Bulbs for Toyota RAV4 1996-1997 2001-2005
This product is vehicle specific.
Select a vehicle to ensure fitment.
WILL NOT FIT
Change Vehicle
Features:
Super Bright White LED Headlight Bulbs with CSP Chips
New Upgrade. Super Bright. Much brighter than normal LED lights and old type H4 lens.
Built-in Mini Projector Lens, crystal clear, super bright, perfect condensation effect, creative solution of astigmatism problem.1:1 size to original H4 halogen lamp.plug and play.Pls note that the block in the assembly should be removed before installation.
Designed with die-cast aluminum housing, forming a complete cooling system. Super fast heat dissipation and ensures a long lifespan of 100000Hrs.
This model don't come with CANBUS Error Free function,Please contact us if you need CANBUS model.

Product Detail:

Brand: BEVINSEE
Bulb Type: H4/9003/HB2
Wattage: 16W/Bulb
Lumens: 12000LM/Bulb
Working Voltage: AC/DC 12-24V
Color Tempurature:6000K Pure White

Package Including:
2pcs LED Bulbs

Attention:
LHD-Left-Hand Drive: Steering Wheel in Left hand, however drive in the right side of the road.
RHD-Right-Hand Drive: Steering Wheel in Right hand, however drive in the left side of the road
LHD: LHD, Left Hand Drive for this listing.If you need RHD-Right-Hand Drive,please contact us.