Details:
Item Name: BEVINSEE V45 series H4 LED Bulb

Features and Specification:
Wattage: 60W/bulb
Lumens: 11000LM/bulb
Temperature: 6000K bright white light
Adjustable beam pattern
No need for CANBUS decoder

Vehicle's Information: Renault Twingo ze Electric 2021
Installation time: 5-10 mins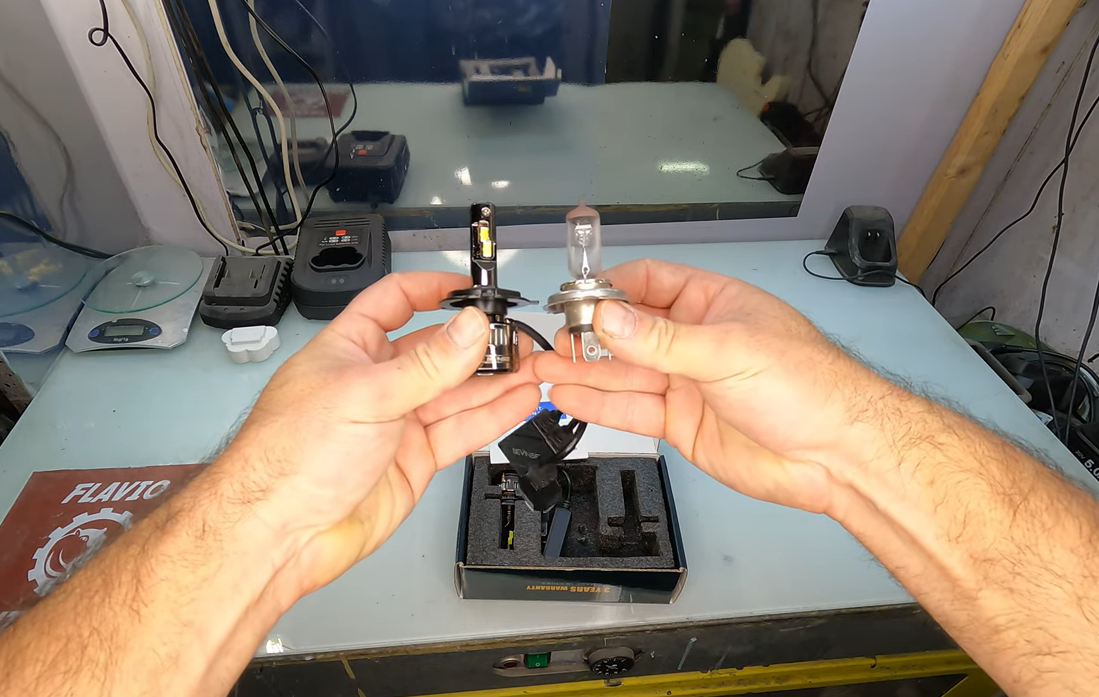 This content was created from @Flavio tuttofare video. All the photos are screenshot from Flavio tuttofare youtube channel, as well. If you wanna see more testing result, here is the video.