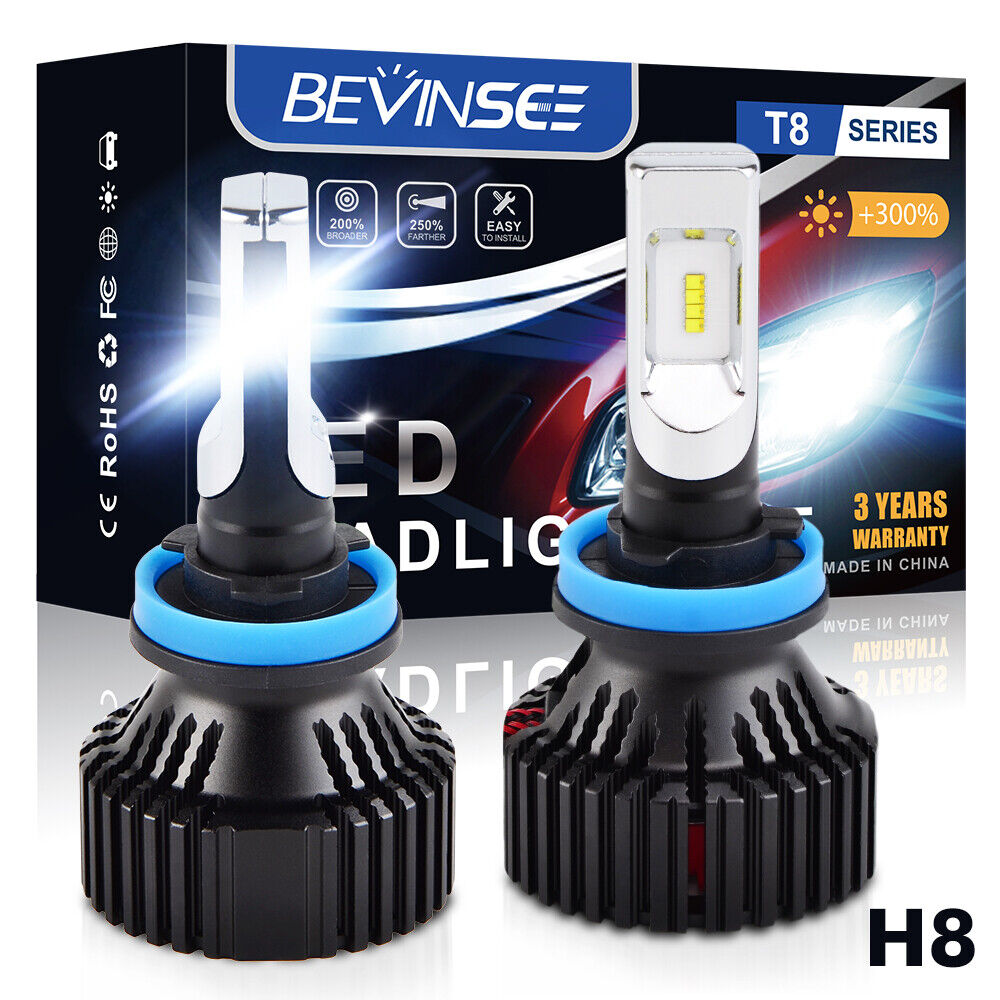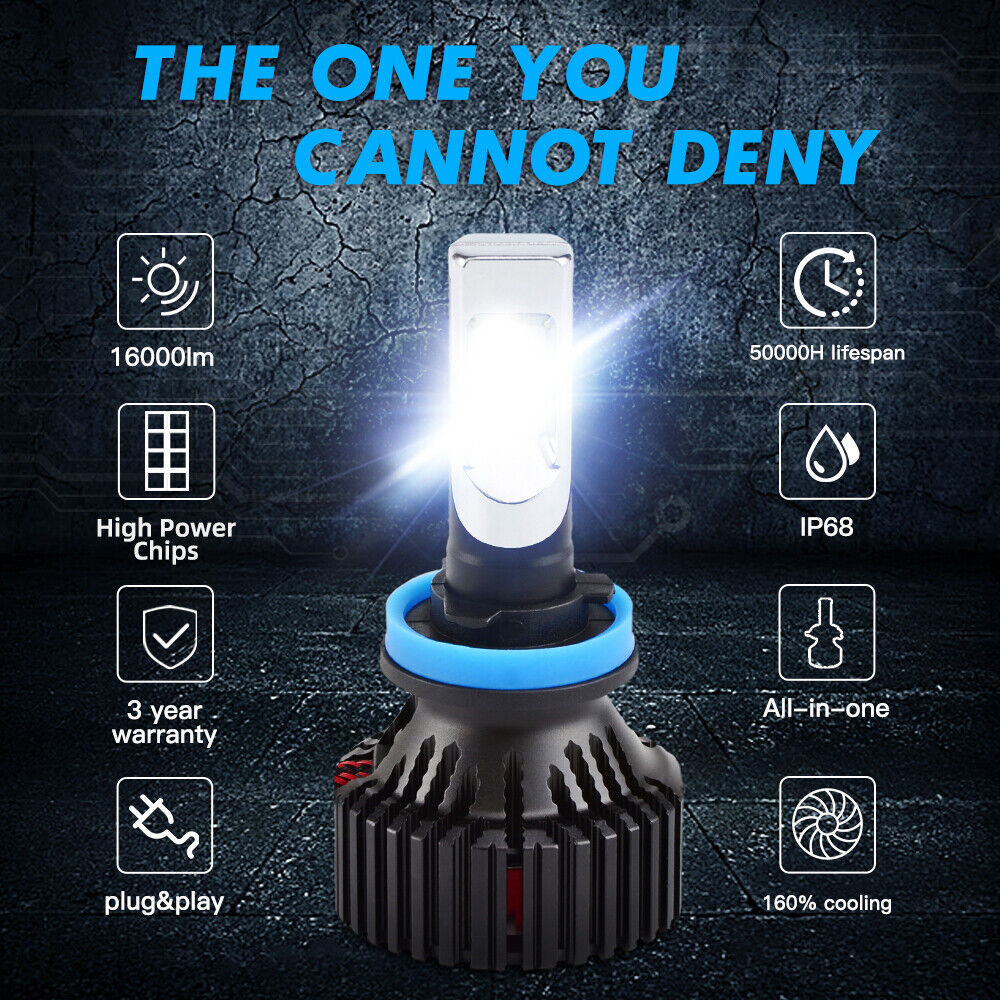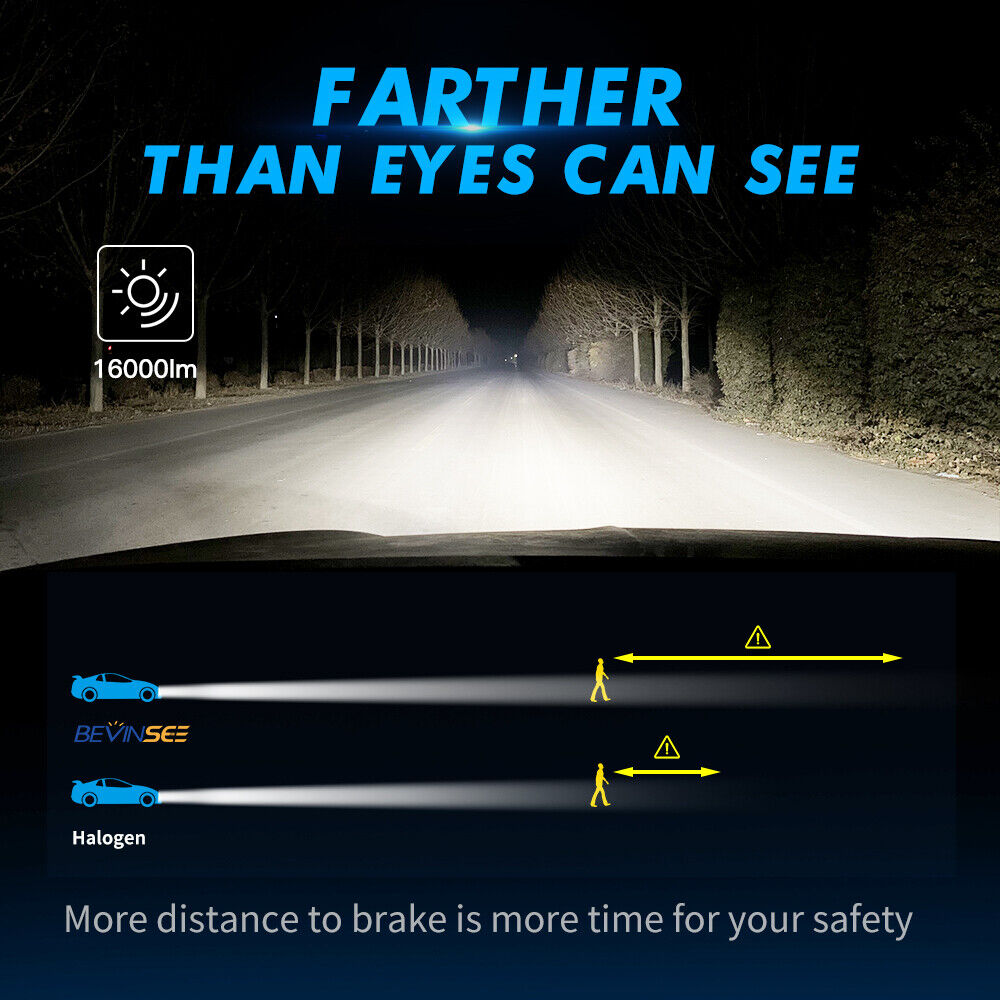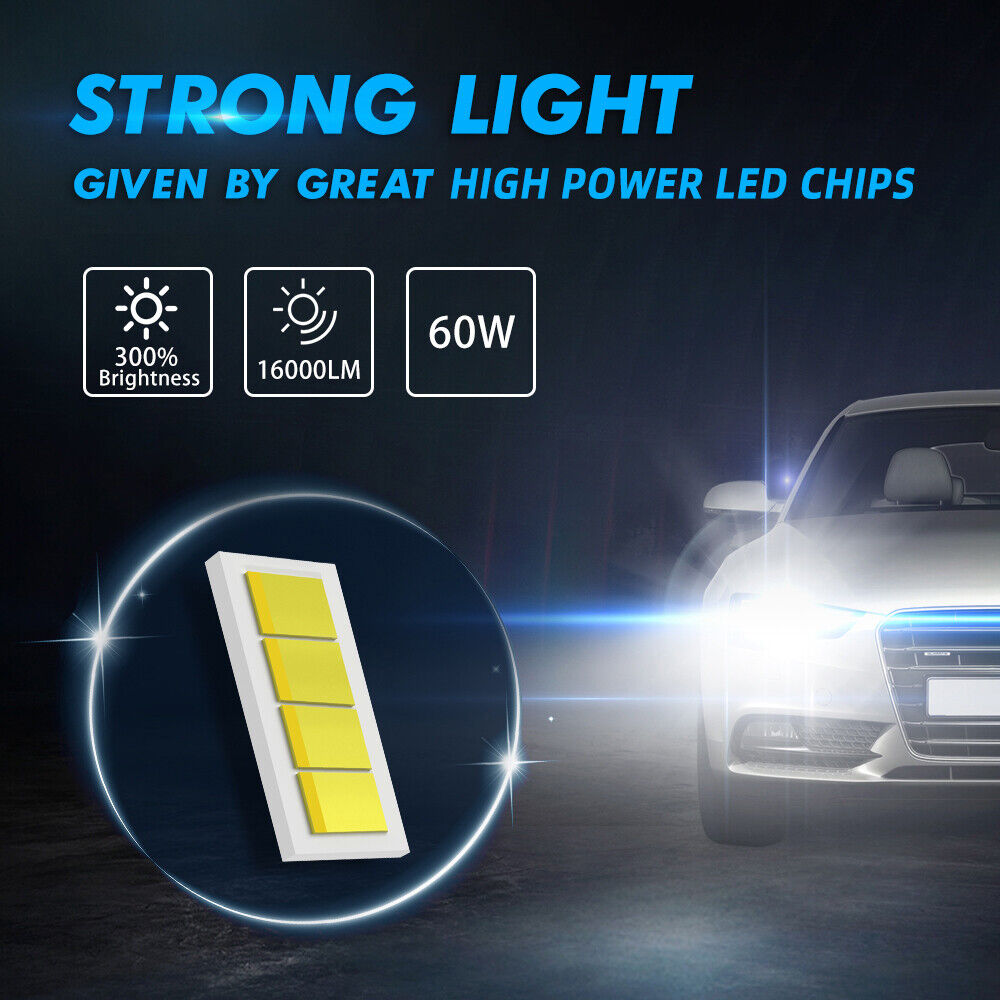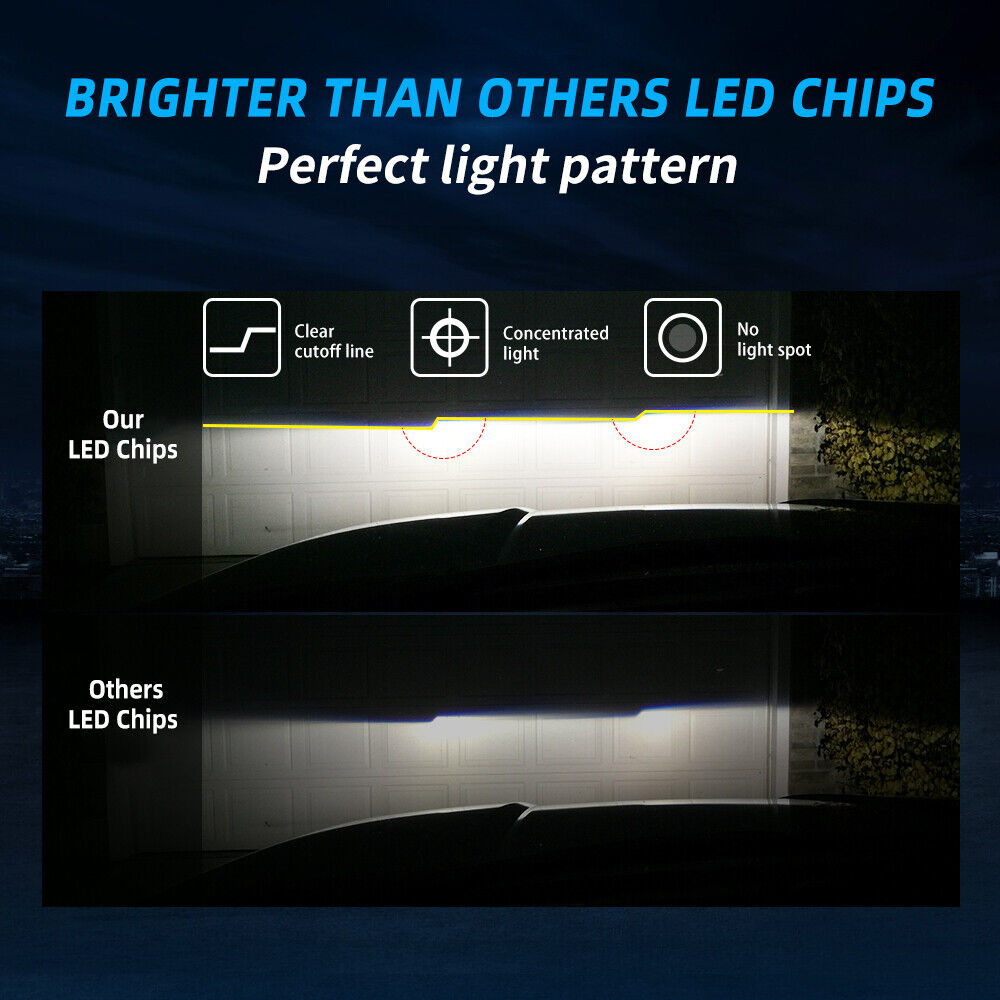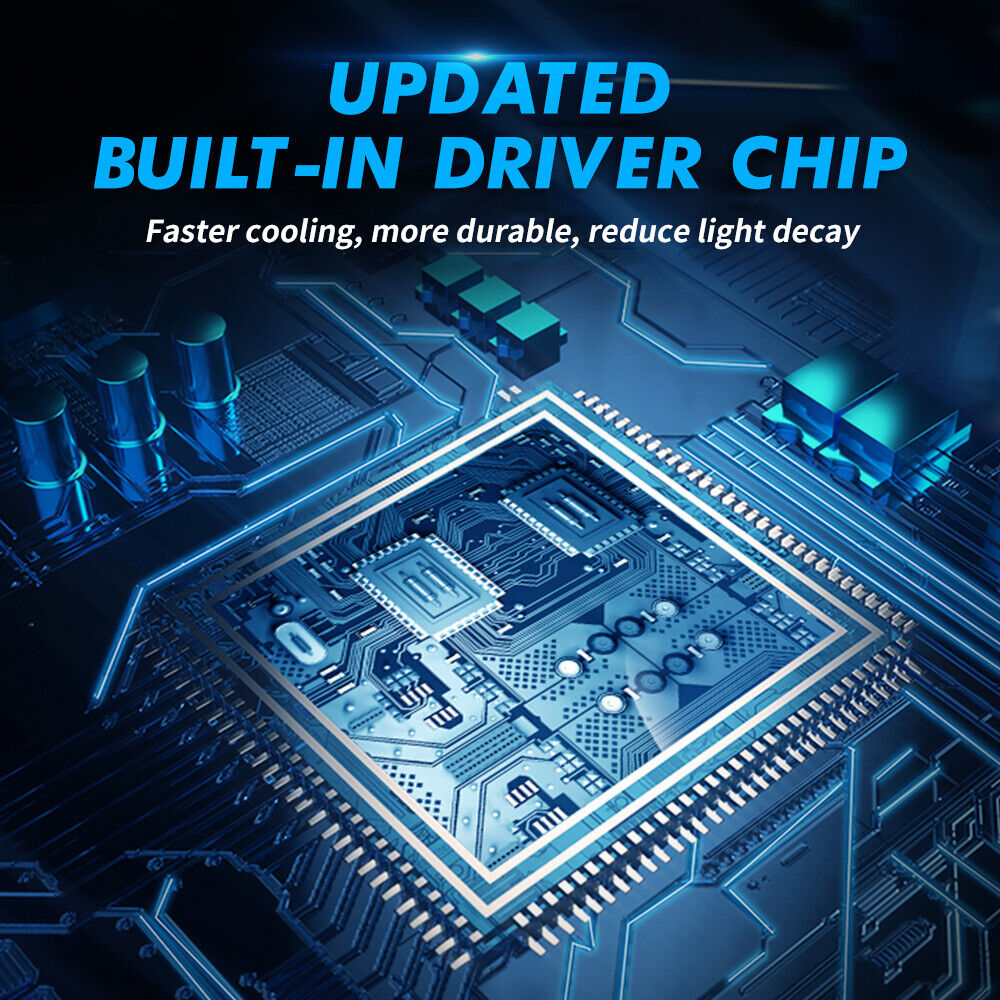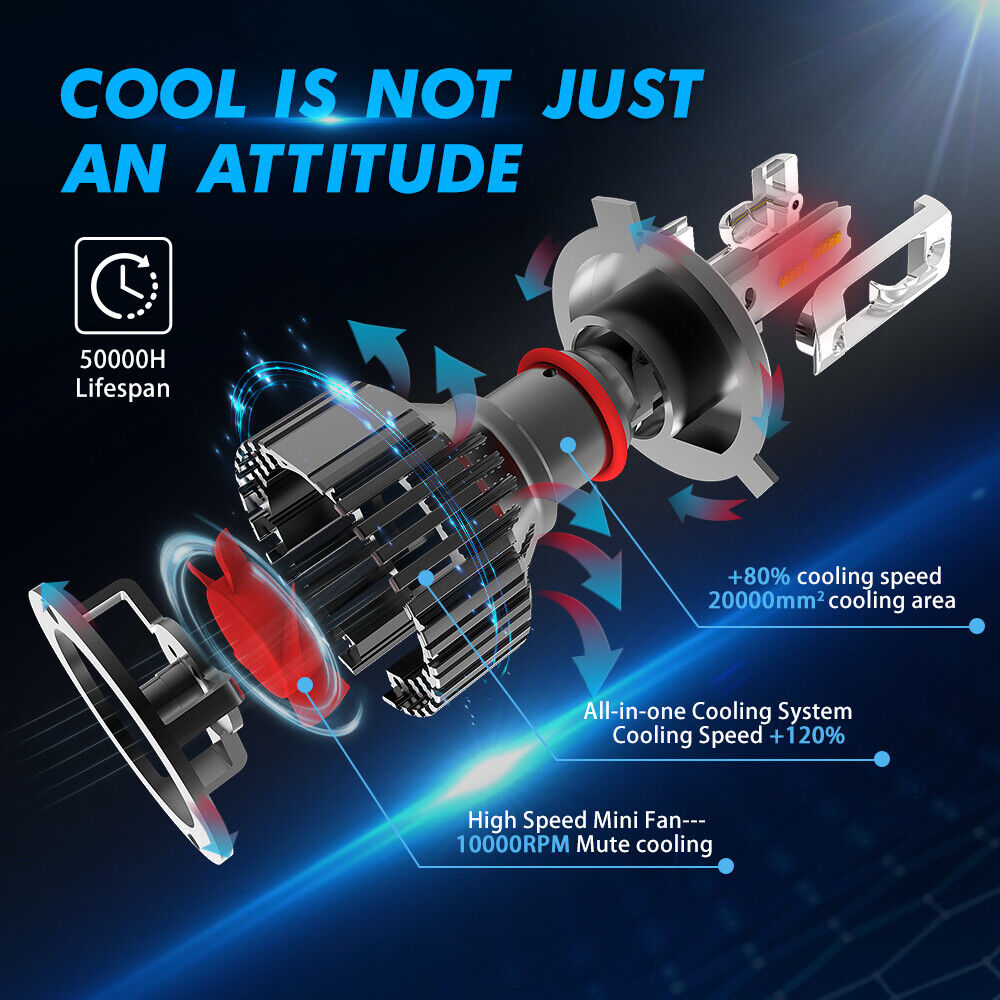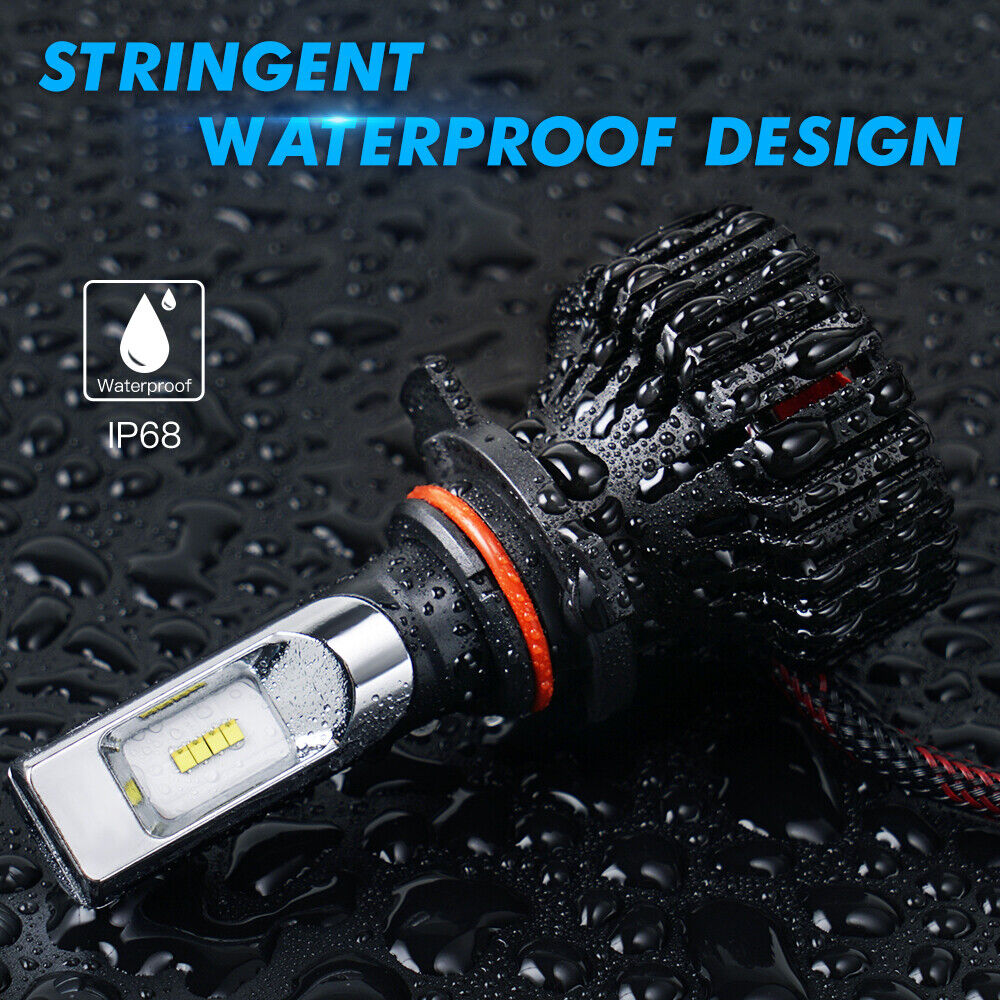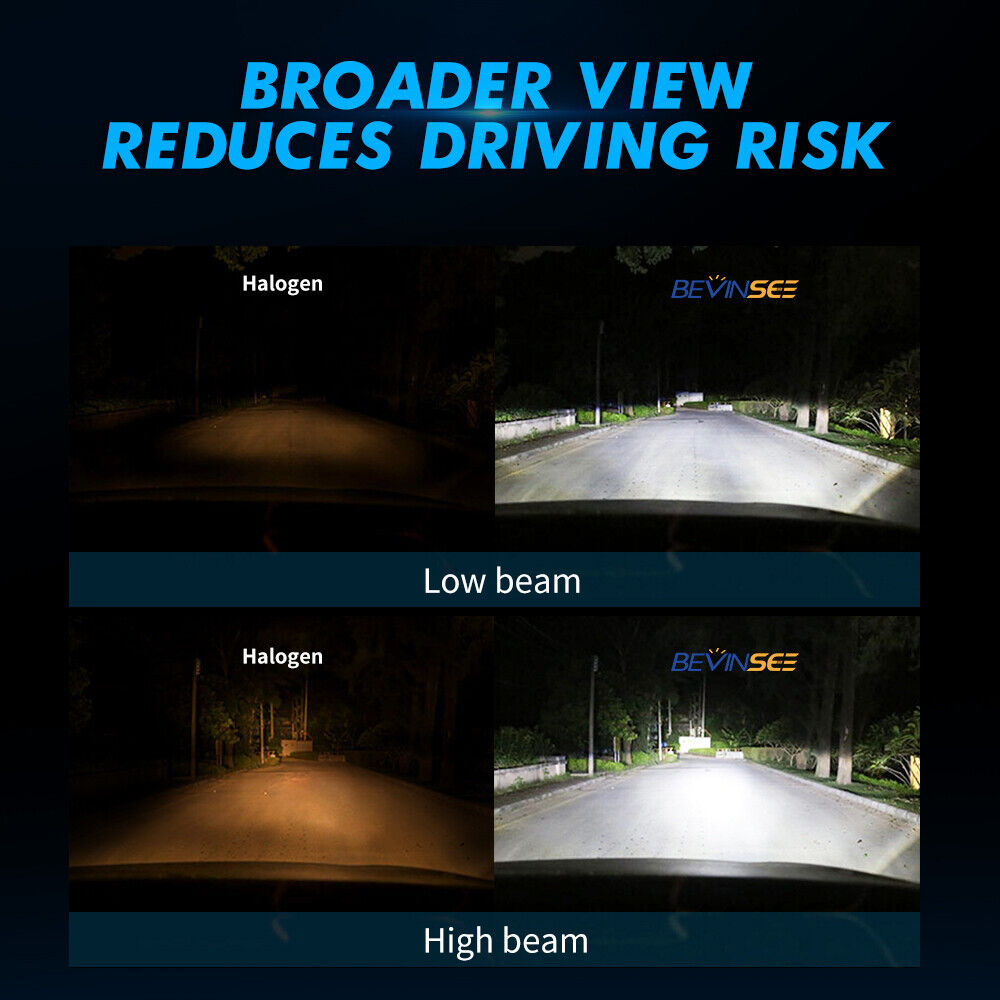 Bevinsee H11 H8 LED Fog Light Globes Conversion16000LM 60W For Ford Falcon 2008-2010
This product is vehicle specific.
Select a vehicle to ensure fitment.
WILL NOT FIT
Change Vehicle
Adopted opening high speed cooling fan design, less noise and better heat dissipation.

Intelligent temperature control:Double protection circuit inside design, overheat protection and EMI, ensure longer lifespan and avoid interference problem.

Zinc Alloy Material Reflector and 2 sides emitting ensure for the better beam pattern and brightness.

Light efficiency increased by 25% comparing with ordinary chip, better temperature resistance, lifespan up to 50,000 hours.

Our LED light come with exactitude light beam angle, no dazzling, no influence for the coming driver at left in front, improve brightness and distance. 
Product Detail:
Operating Temperature:-40~80 degree ,

Color Temperature::6500K Pure White

 

Lifetime:Over 30000Hours

 

Working Voltage:DC 9-36V (Fit:12-24V Vehicles)

 

Lumens:8000LM/Kit;4000LM/Bulb

 

Wattage:60W/Pair;30W/Bulb

 

Sealed Housing: Dustproof and Waterproof

 

Waterproof: IP67

Bulb size: H8/H9/H11
Note:
This item wasn't exist self-decoding/self-Canbus【anti-flashing /anti-warning】function and Daytime running light function!
After installing the LED bulbs, the Vehicle needs to be decoded in the following cases:

the headlight light is flashing, strobe or indefinitely flashing (Electrolytic capacitor decoding may worked).

the on-board computer(ECU) reports an error, the central control panel displays an error icon or displays bulbs burns out error message. (Resistance decoding may worked)

The bulbs does not work. What you can do is connect the bulbs to12V DC ,it can work normally(Resistance decoding may worked).

situation 1: use this case to judge whether it need to be decoded.

situation 2:use this case to judge whether is a reverse polarity plug(turn bulb's plug 180° to insert into headlamp and turn on to test)
As a safety precaution, make sure that the car has had time to cool down properly before starting the installation process.

Put the vehicle into park or make sure it is securely in gear.

Make sure to have the ignition turned off and the keys removed.

Be careful to avoid burns, especially when turning on or off the vehicles lighting.

Be careful to avoid crushing or cutting the bulbs. Also make sure to not touch the bulbs with your fingers, as this will cause blotting.

Fully examine the connection of the contact points, ports and the wires as faulty connections can cause lighting problems.

Make certain that the end of the bulb does not come in contact with the interior light shield of the headlight when adjusting the bulb. 

Please install car headlight dust cover to ensure the normal operation of the lamp (to prevent dust and small ribbons to reduce the chances of bulb cooling fan broken to ensure the normal operation of the cooling system)

After installation, dust prevention measures must be done, LED lamp life depends on the cooling performance is good or bad. The lamp heat mainly active cooling (fan-cooling based, supplemented by the whole aviation aluminum heat dispassion ) as the main cooling method, the life of the fan in lamp bulb directly affects the life of 

LED lights.